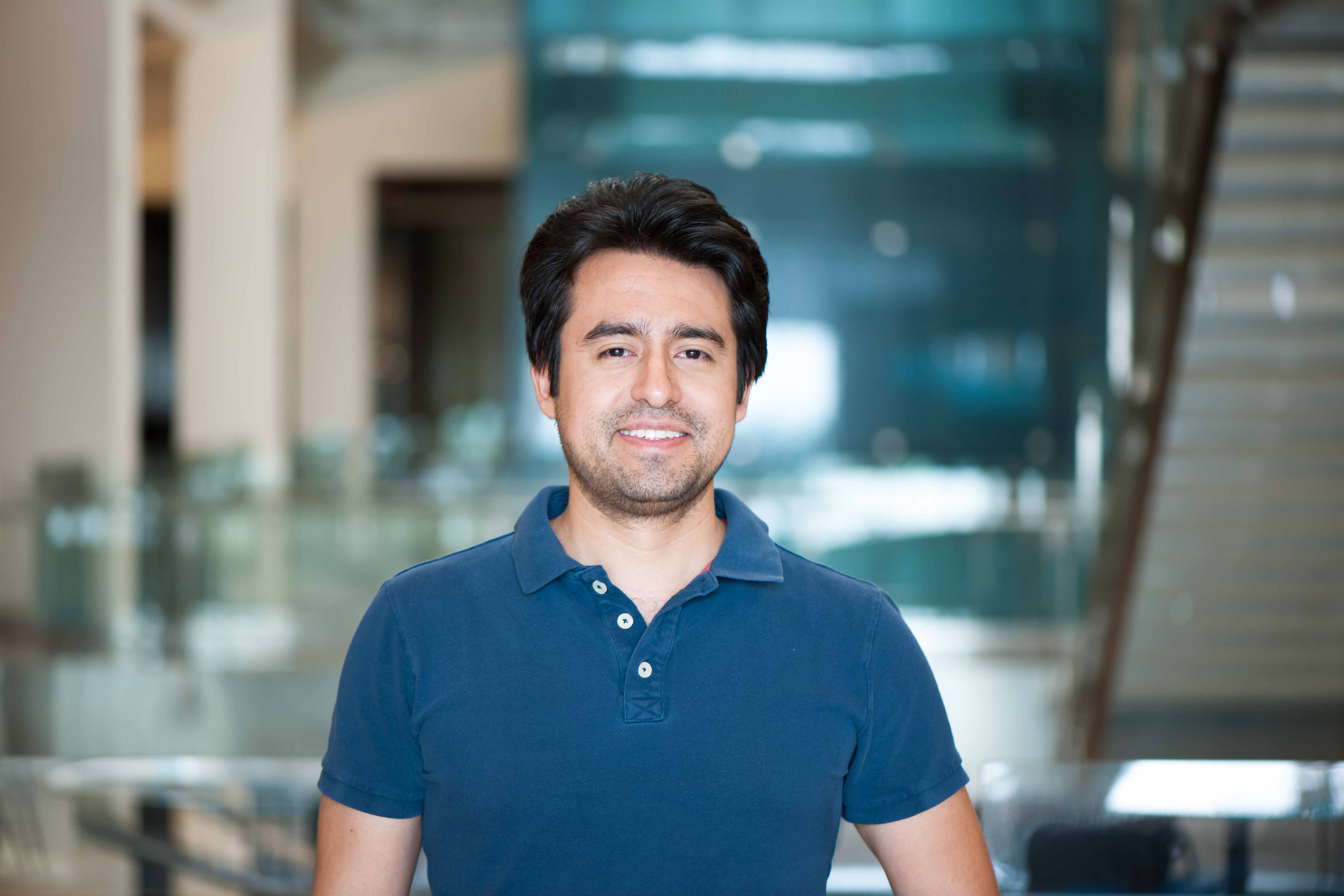 Bruno Aragon receives an outstanding student presentation award from AGU


Bruno Aragon, a Ph.D. student under the supervision of Prof. Matthew F. McCabe, received an outstanding student presentation award (OSPA) from the American Geophysical Union (AGU) during the fall meeting in Washington, D.C., USA on December 10-14, 2018. In his presentation entitled "Multi-temporal and spatial resolution water use retrievals over dryland irrigated fields", he explored the effects of spatial resolution and revisit times of satellite data for crop water use analysis.

The outstanding student presentation awards recognize and promote undergraduate, Masters and Ph.D. students for their research work in the Earth and space sciences. Each year, 5,000 students compete for this award.