CIAP Partners
KAUST was built with the mission of having strong industry-academic collaboration to transform Saudi Arabia into a more innovative, knowledge-based economy. To create and develop technologies in benefitting the kingdom and beyond. Industry is invited to join KAUST in fulfilling its mission in two ways—as a partner at the university level or at the research center level (CIAP) Center Industry Affiliates Program to link our research with selected groups from industry.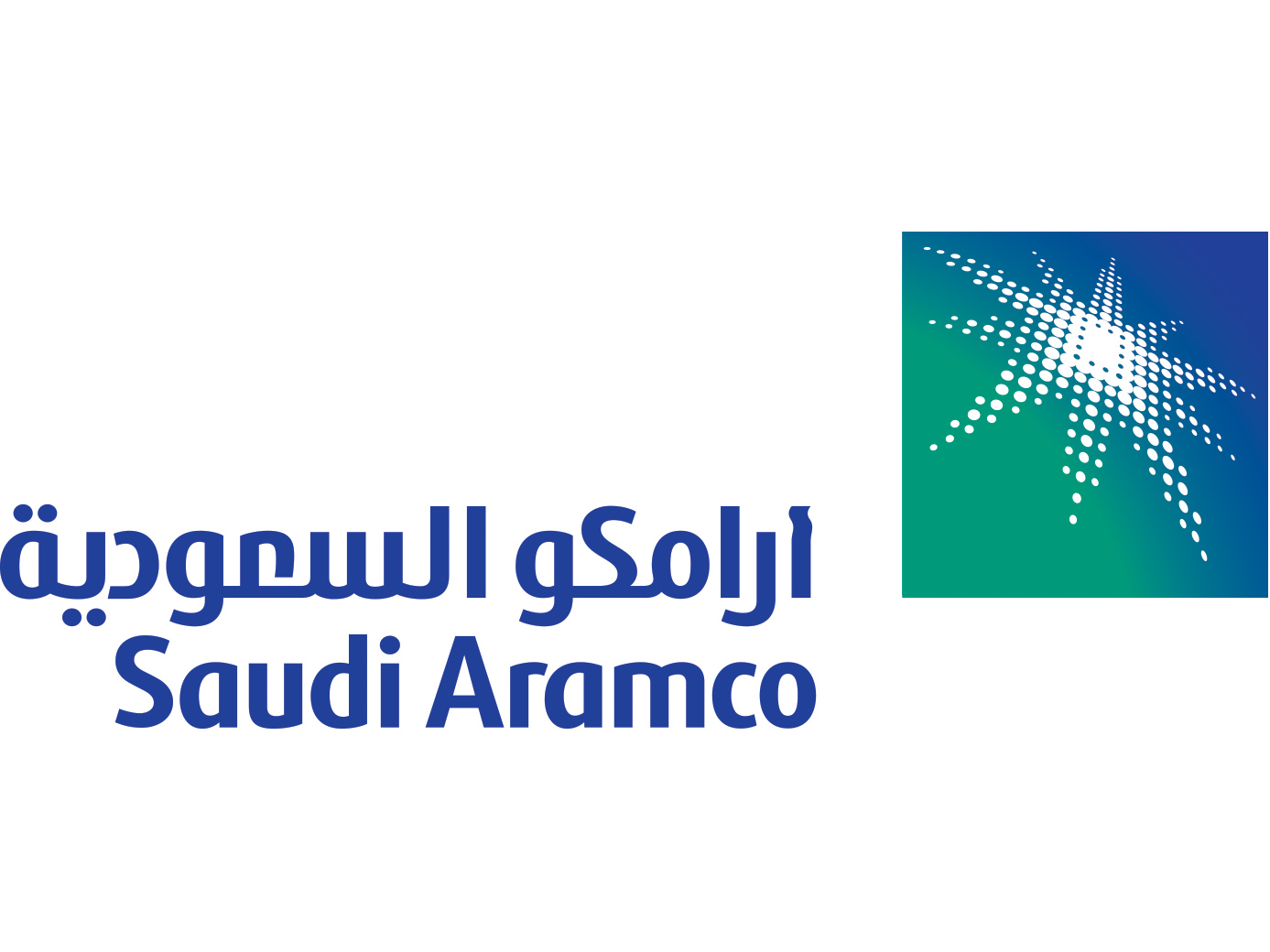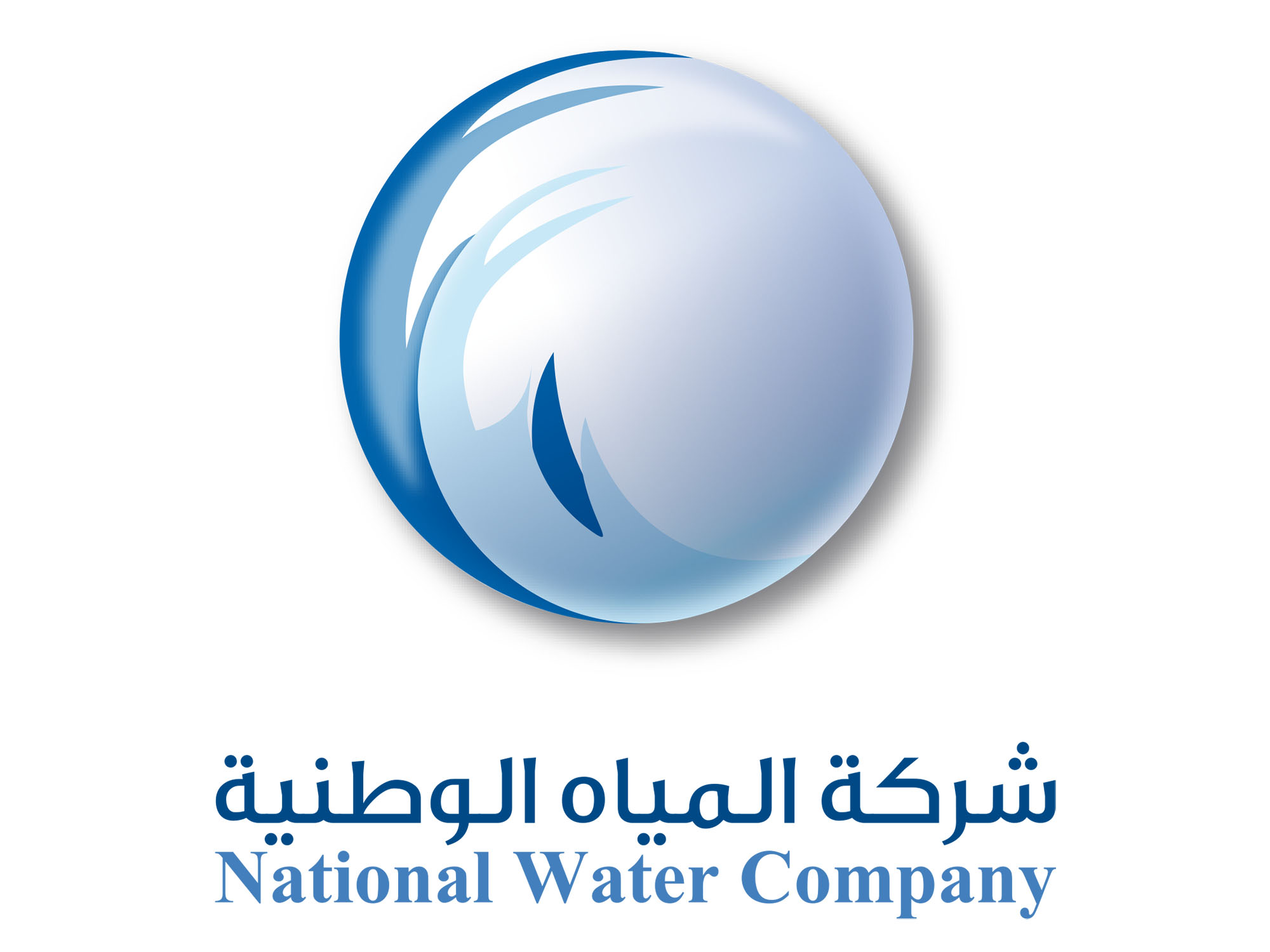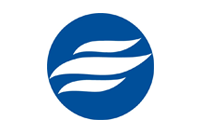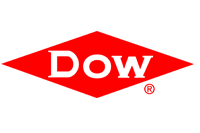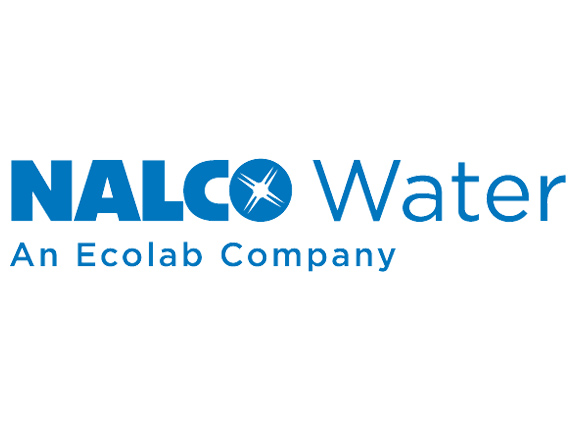 MEMORANDA OF UNDERSTANDING (MOU)
Since its inception, the WDRC has been very active to establish an in-kingdom, regional (GCC/MENA), and global network of stakeholders (e.g. government, industry, and academia). Either directly or through KAUST, the WDRC has entered several important memoranda of understanding with the Saline Water Conversion Corporation (SWCC, KSA), the National Water Company (NWC, KSA), the Korean Institute of Science and Technology (KIST, Korea), the Public Utilities Board (PUB, Singapore) and the Saudi Geologic Survey (SGS, KSA). In the last year this has been expanded to include the Middle East Desalination Research Center (MEDRC, Oman), the Centro de Investigaciones Energéticas, Medioambientales y Tecnológicas (CIEMAT, Spain), the Korea Institute of Civil Engineering and Building Technology (KICT, Korea), the Institut de la Filtration et des Techniques Séparatives (IFTS, France), and the City University of Hong Kong (CityU, Hong Kong). In addition to these MoU's we are continuously assessing and discussing joint activities and collaboration with other key universities and research institutes that are globally recognized and active in the areas as defined by the Center strategic research plan.