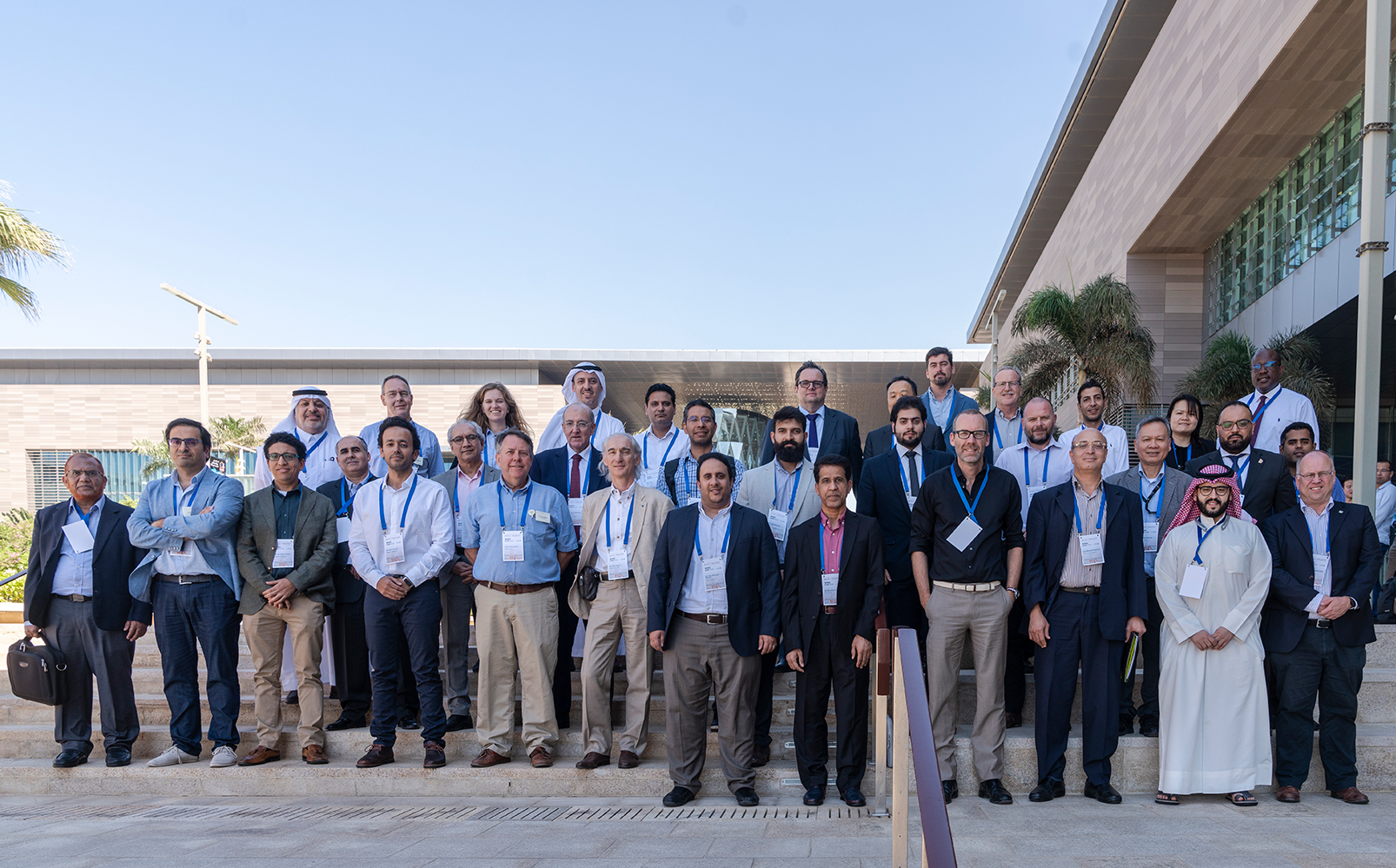 WDRC-CIAP 2019 in pictures

The Water Desalination and Reuse Center (WDRC) hosted the 10th annual meeting of the Center Industry Affiliates Program (CIAP) on November 25th & 26th, of which over 30 representatives from in-Kingdom and international collaborators of the Center came to participate.

The meeting provides a platform to discuss and review the latest research and best practices in water desalination and wastewater treatment. It is also a forum to highlight industry gaps and the need for further research and development. Our CIAP partners are always welcome to share and exchange ideas and suggestions with our Center regularly.
We are happy to share some of the photos of this year's event!



Day 1: Water Desalination and Reuse Center Updates

by Prof. Johannes Vrouwenvelder, WDRC Director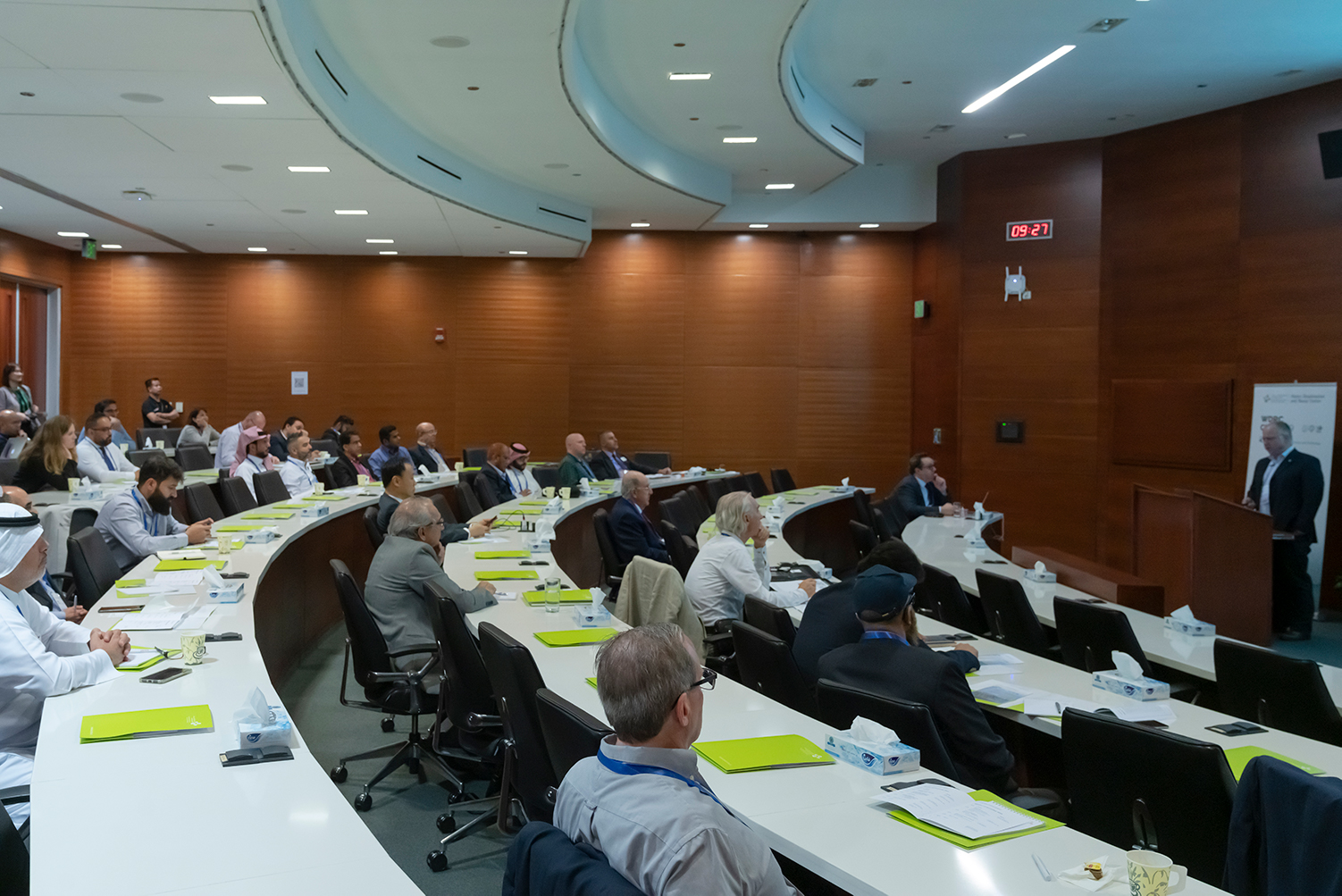 Annual Research Overview: Water Security Presentations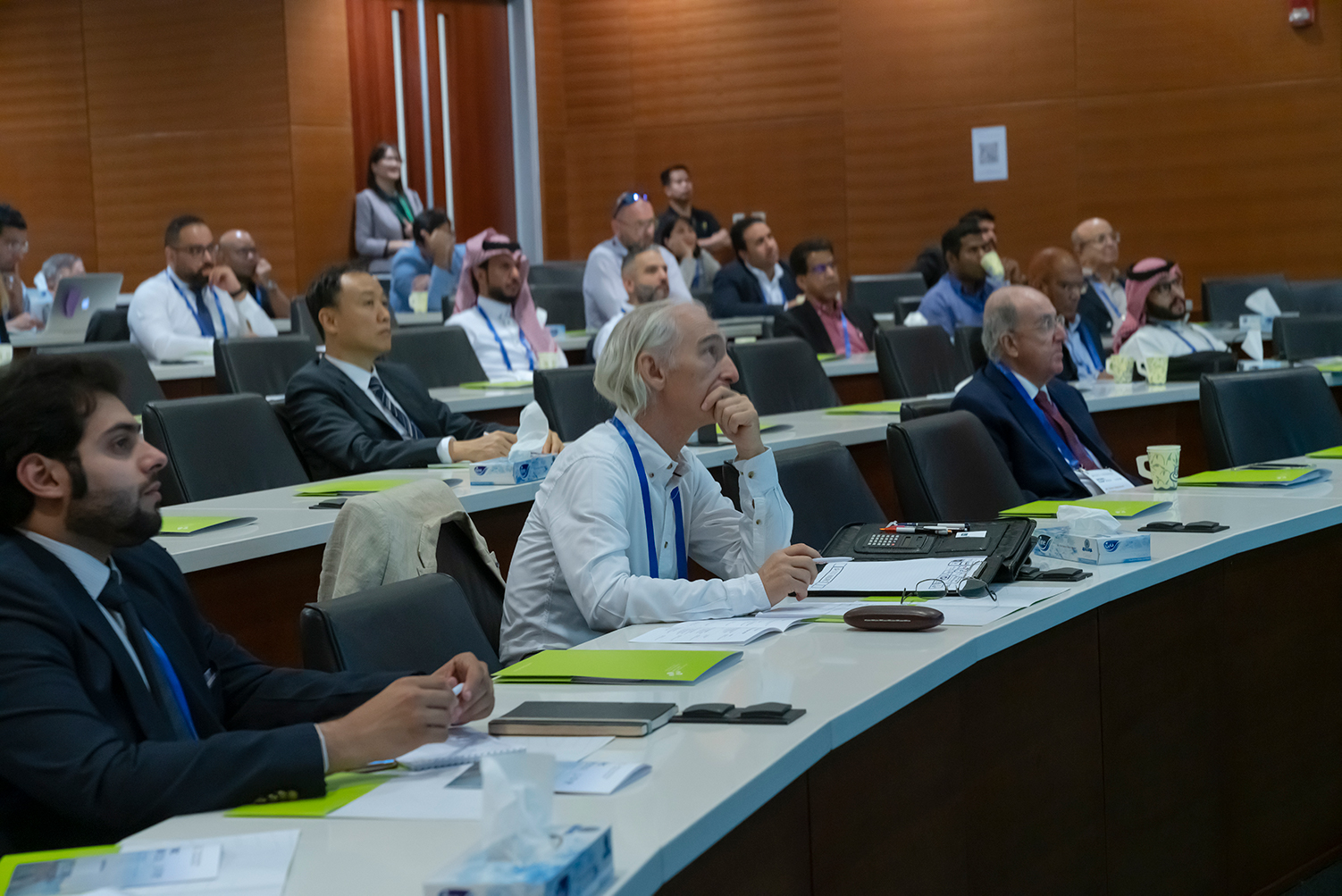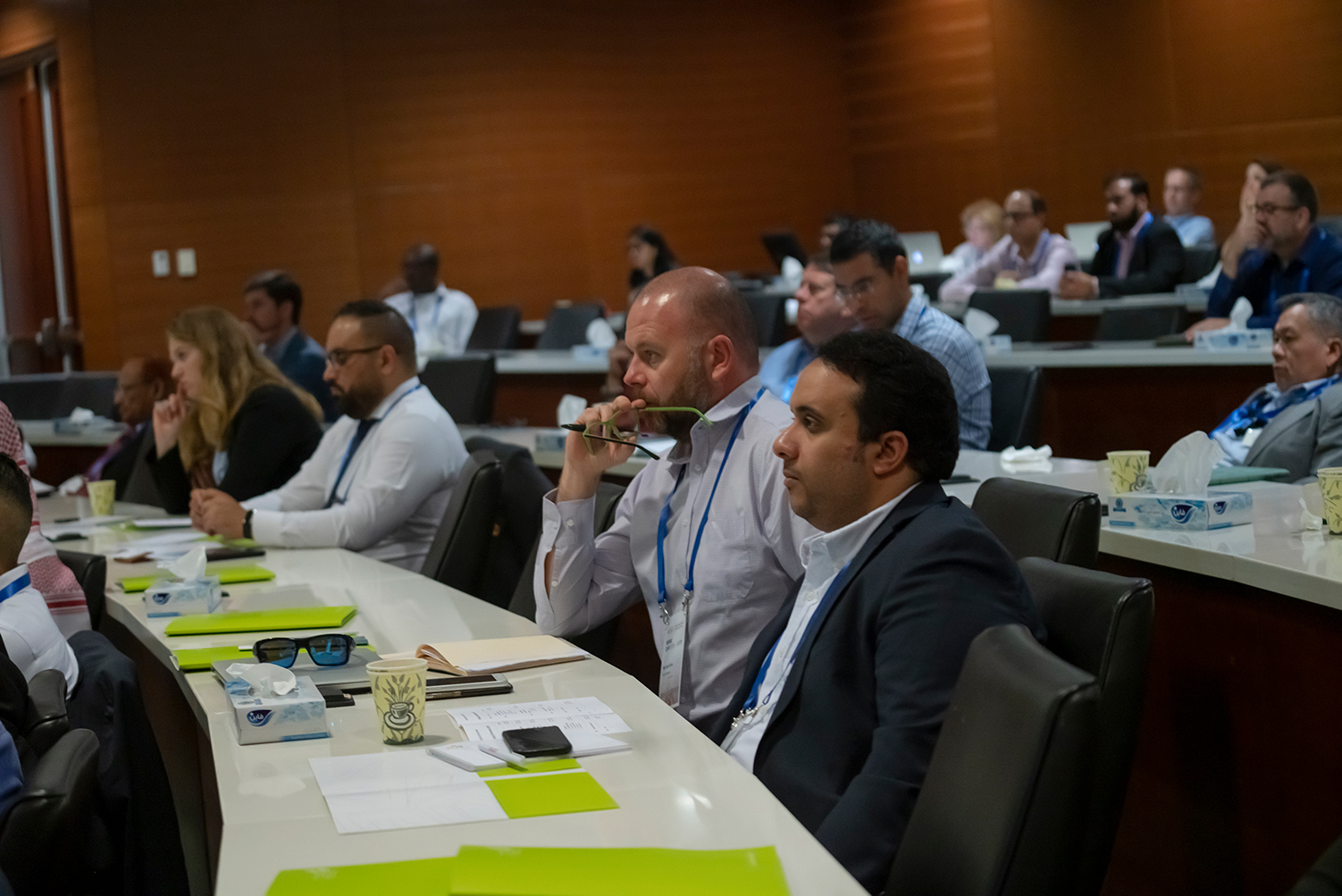 Prof. Peiying Hong Prof. Matthew McCabe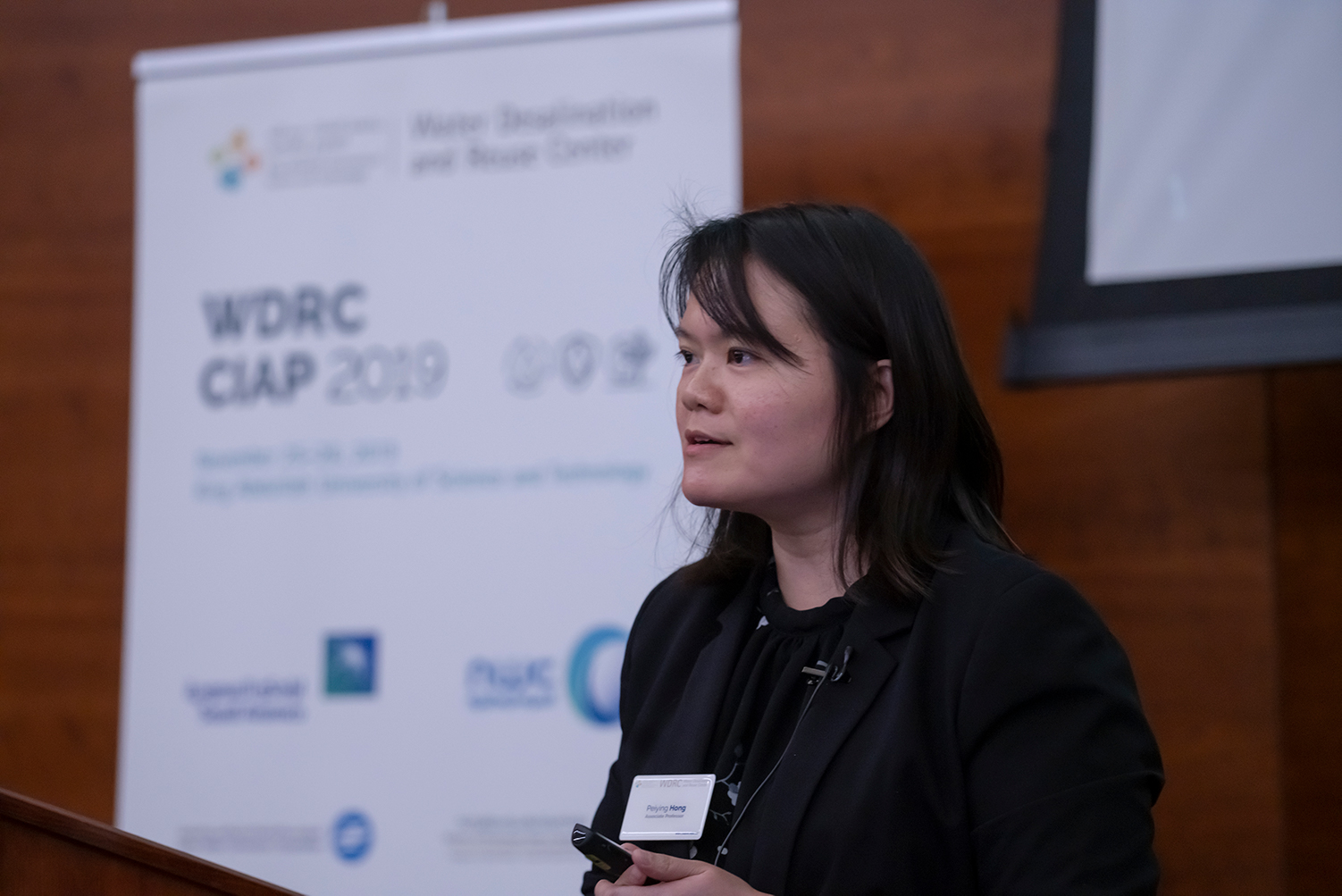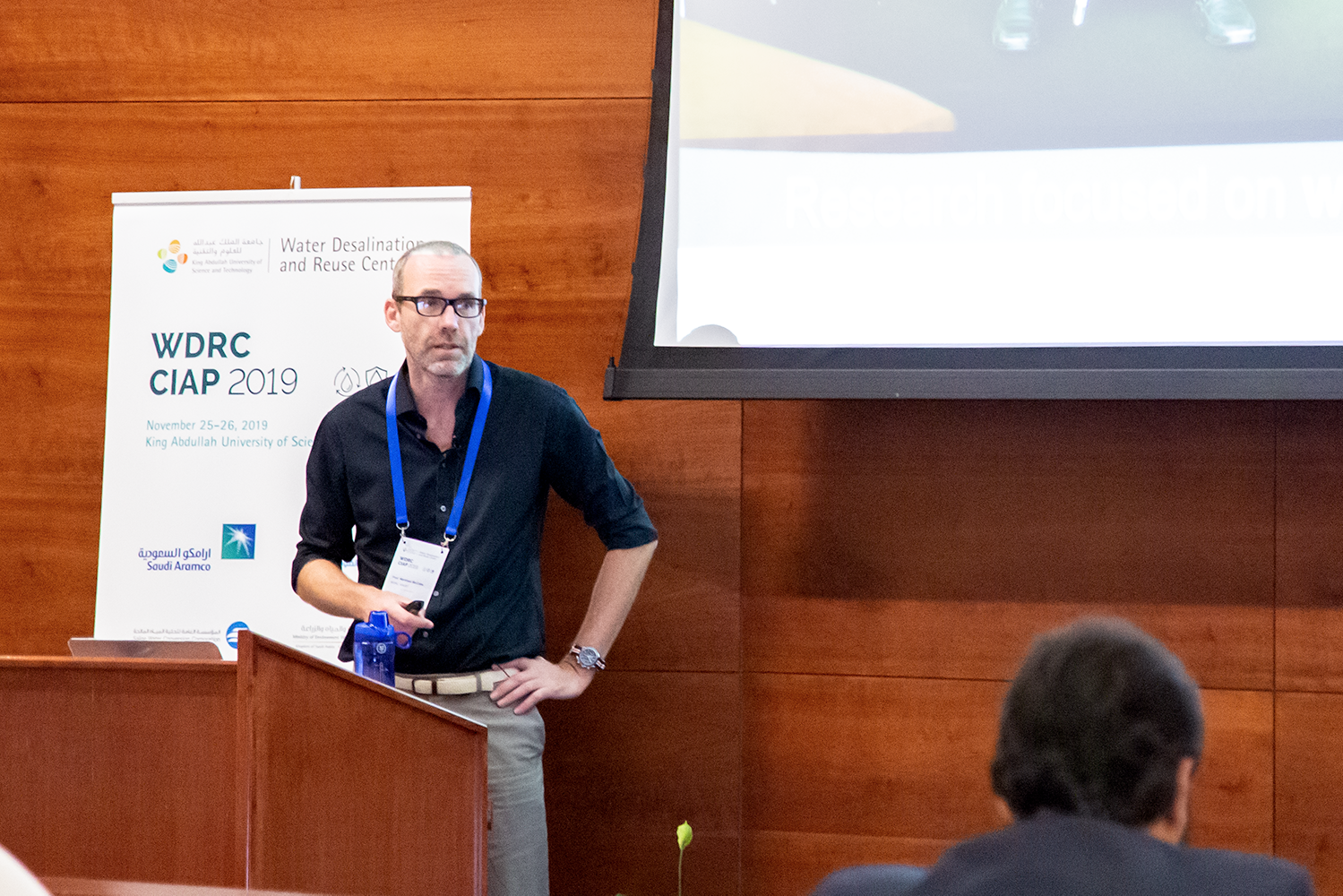 Dr. Nadia Farhat Dr. Muhammad Ali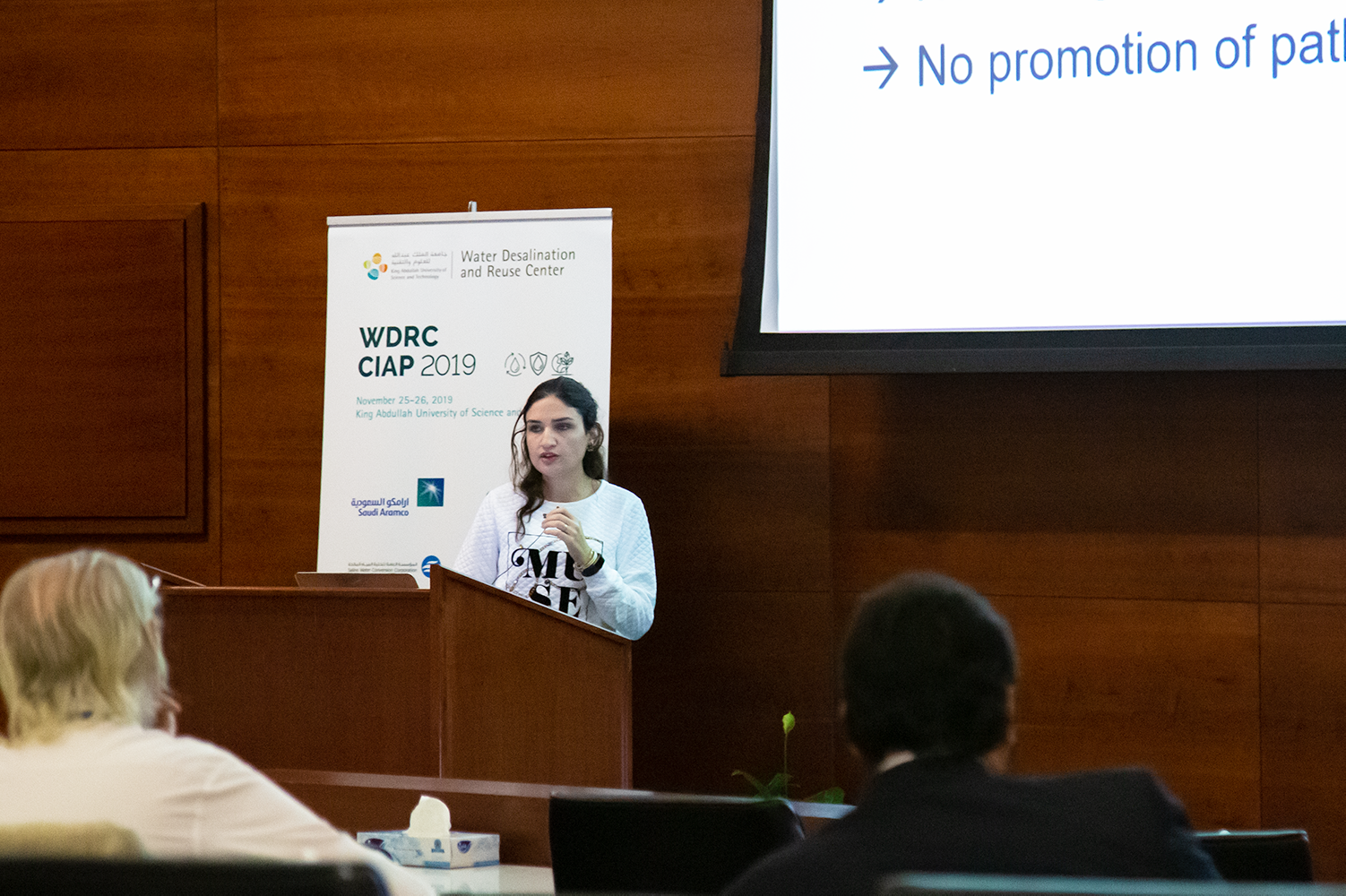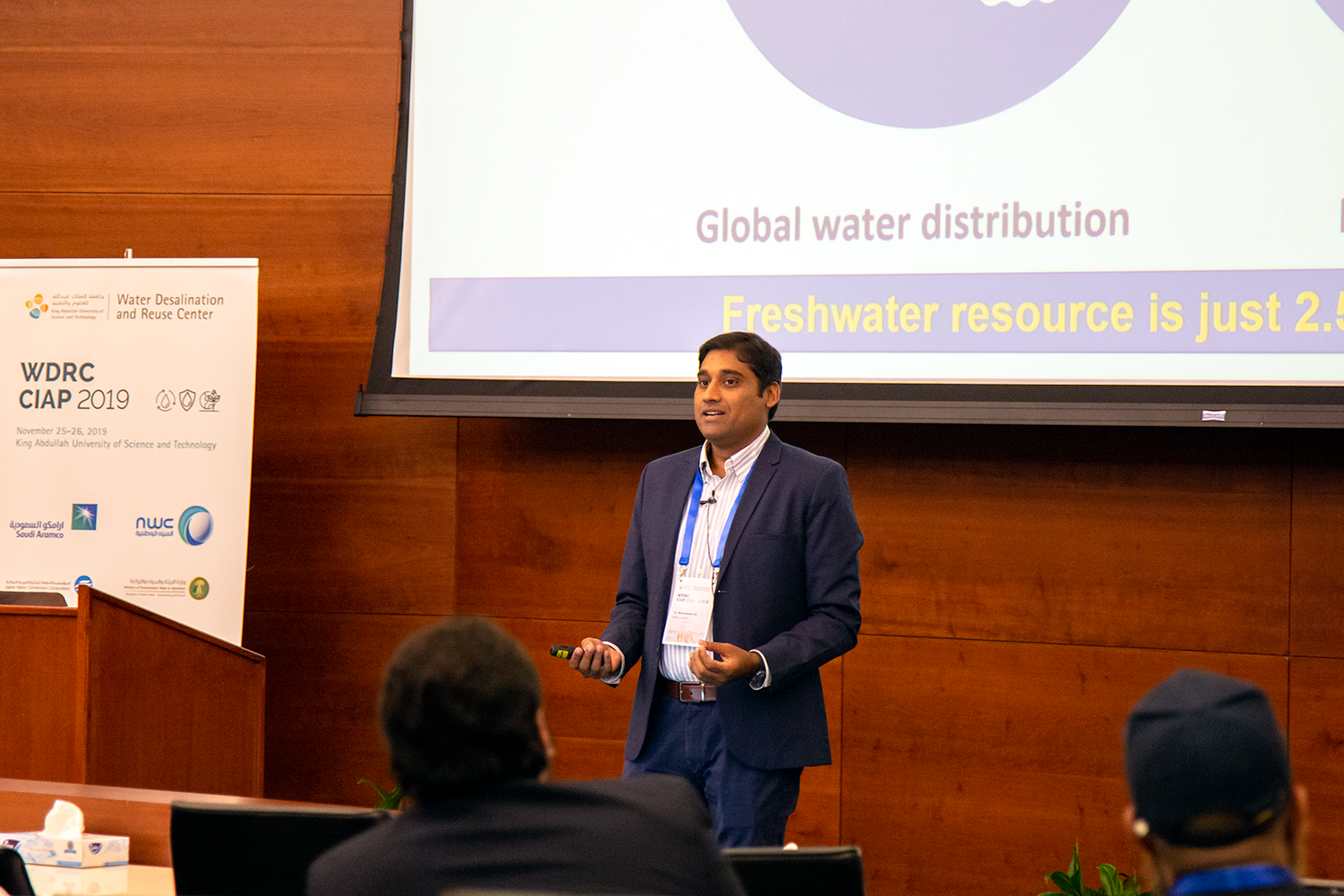 Keynote: Waste-to-Resource "Limitations of Indirect Potable Reuse and Expansion into New Regions"
by Prof. Peter Fox, Arizona State University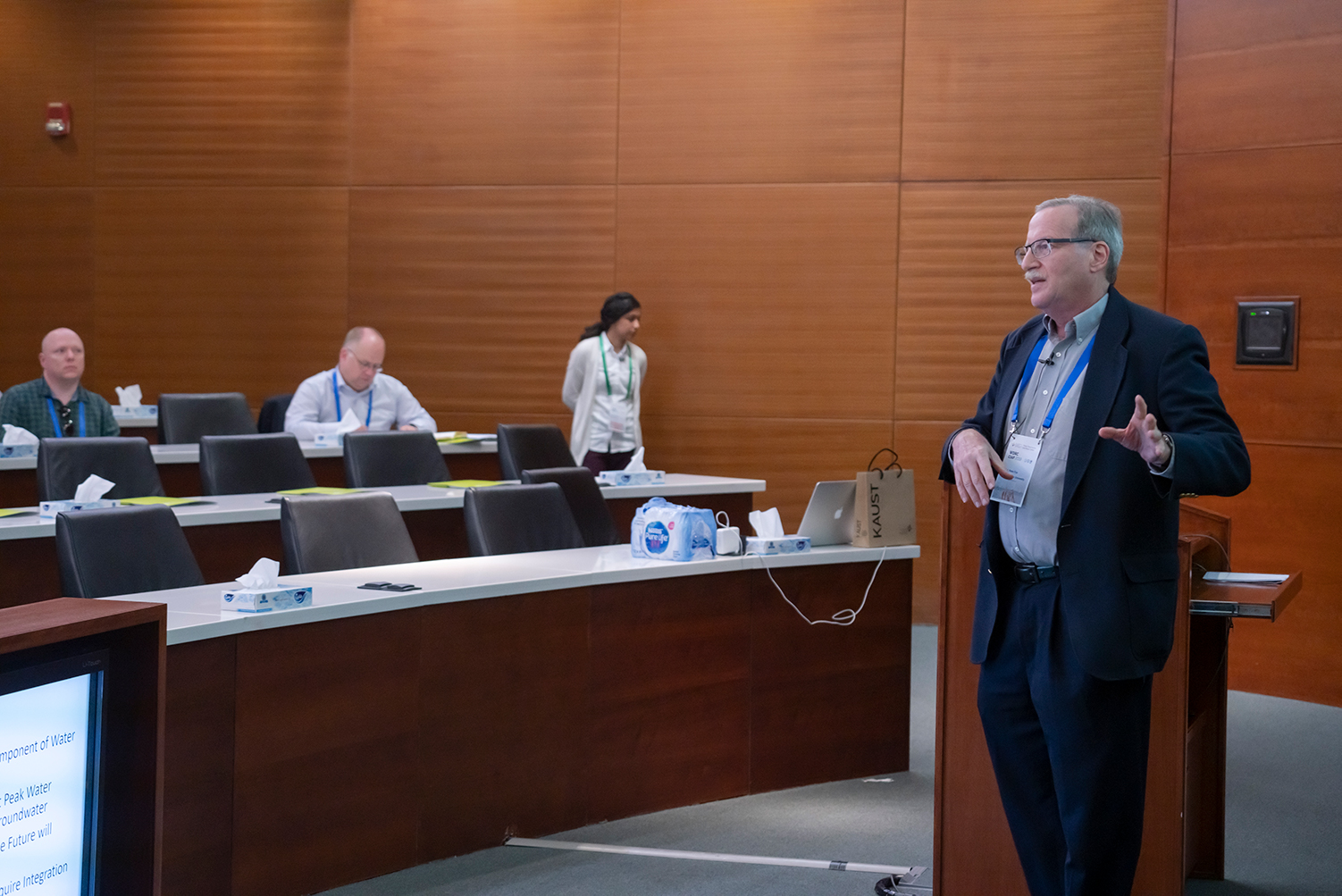 Research Poster Exhibit & Networking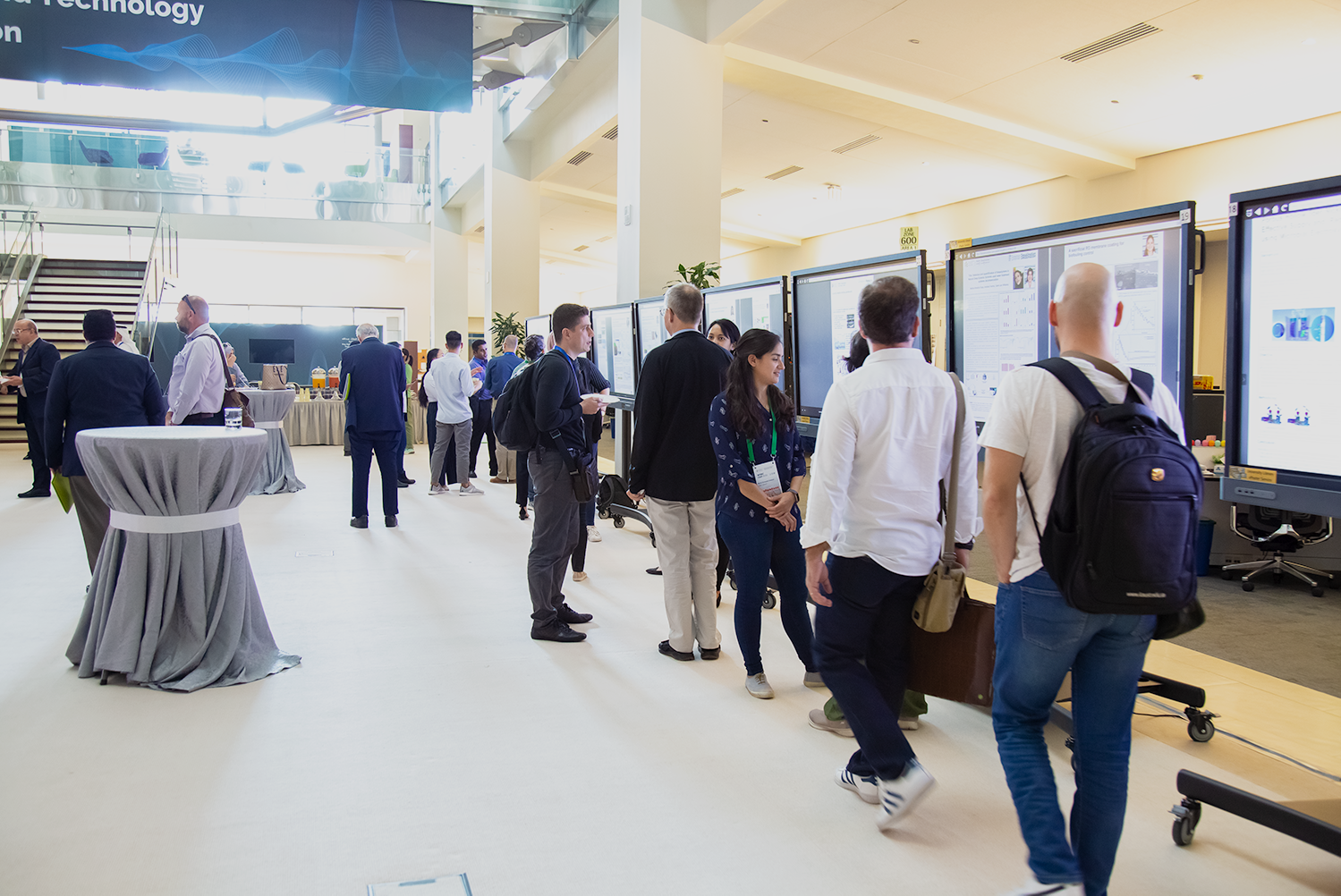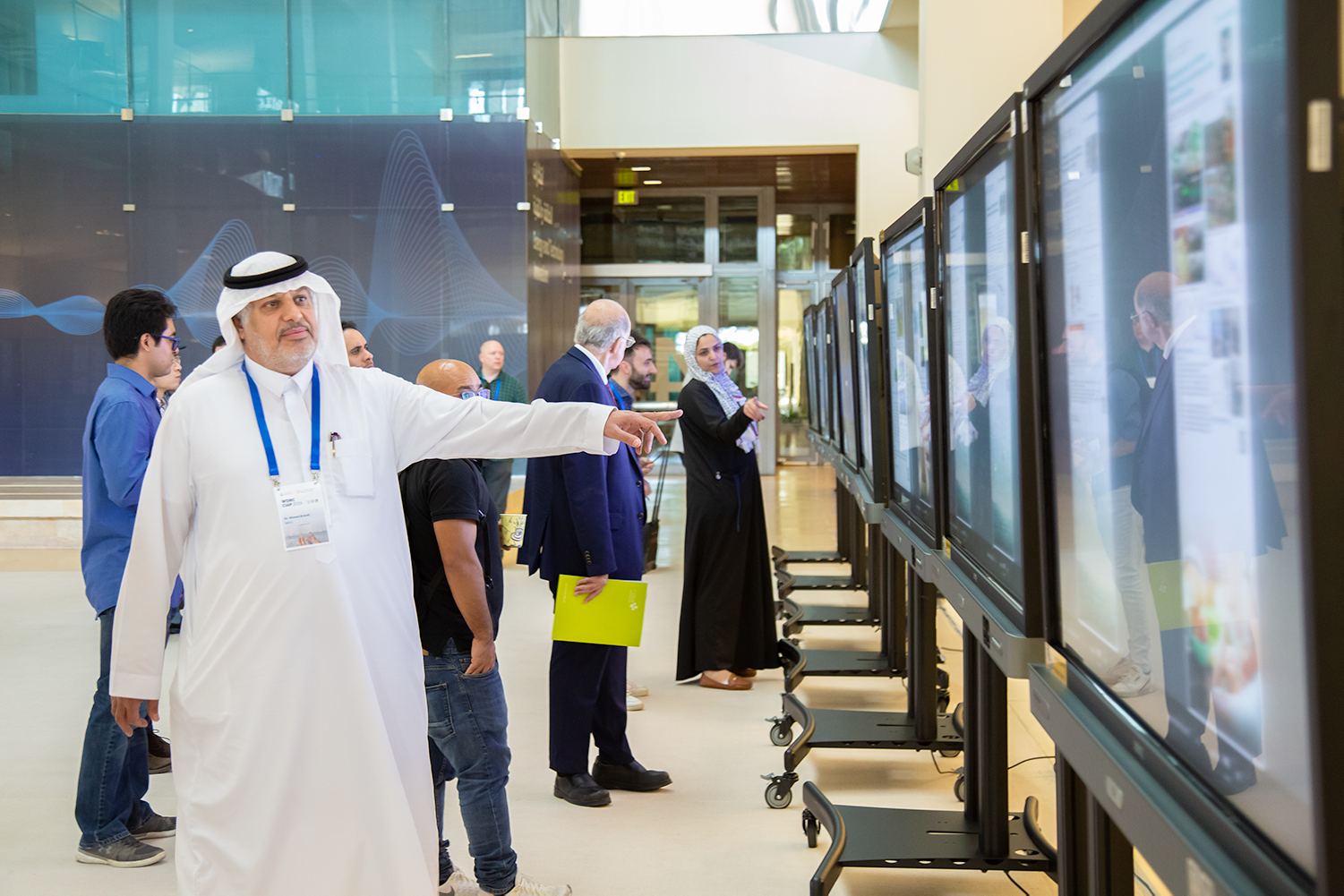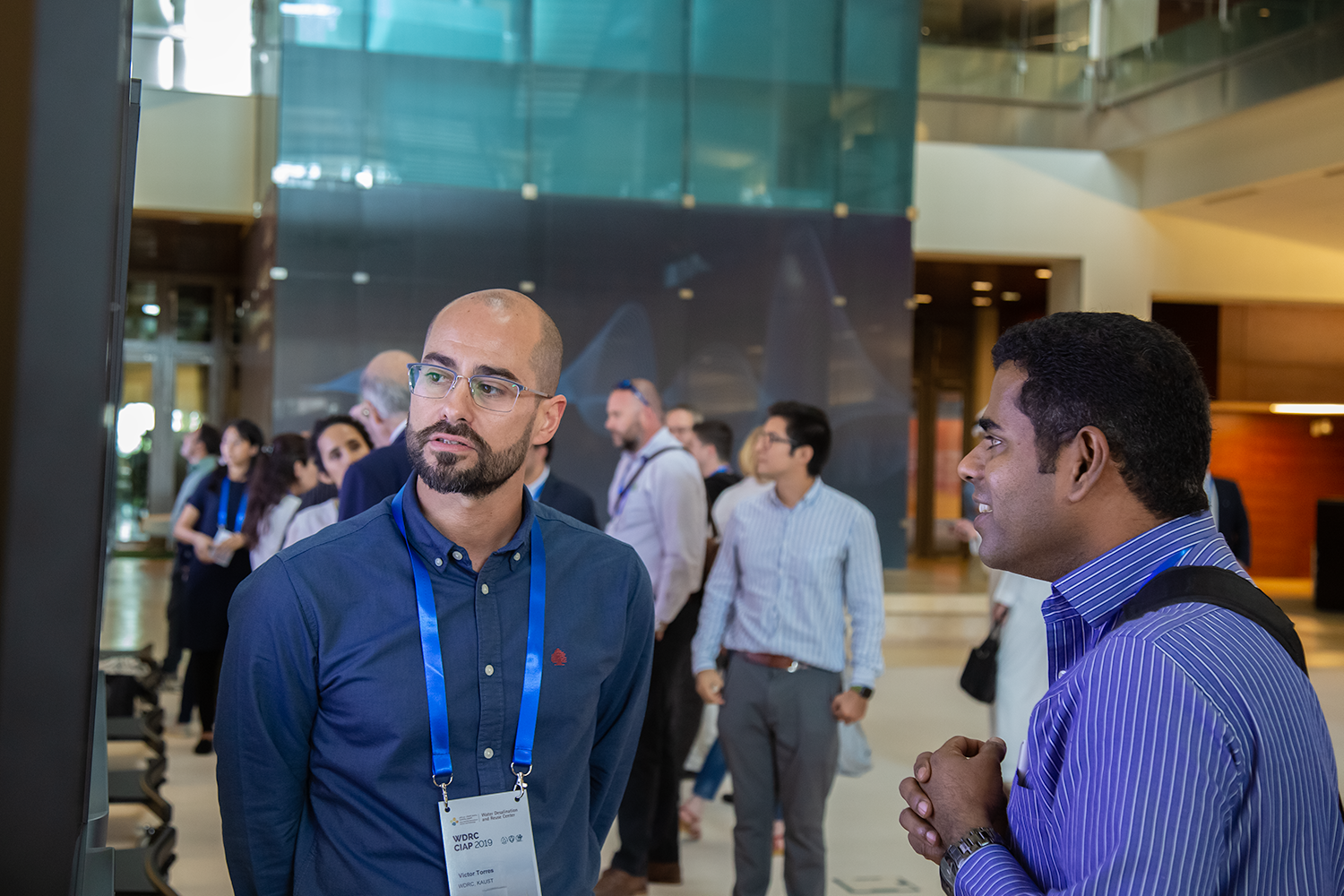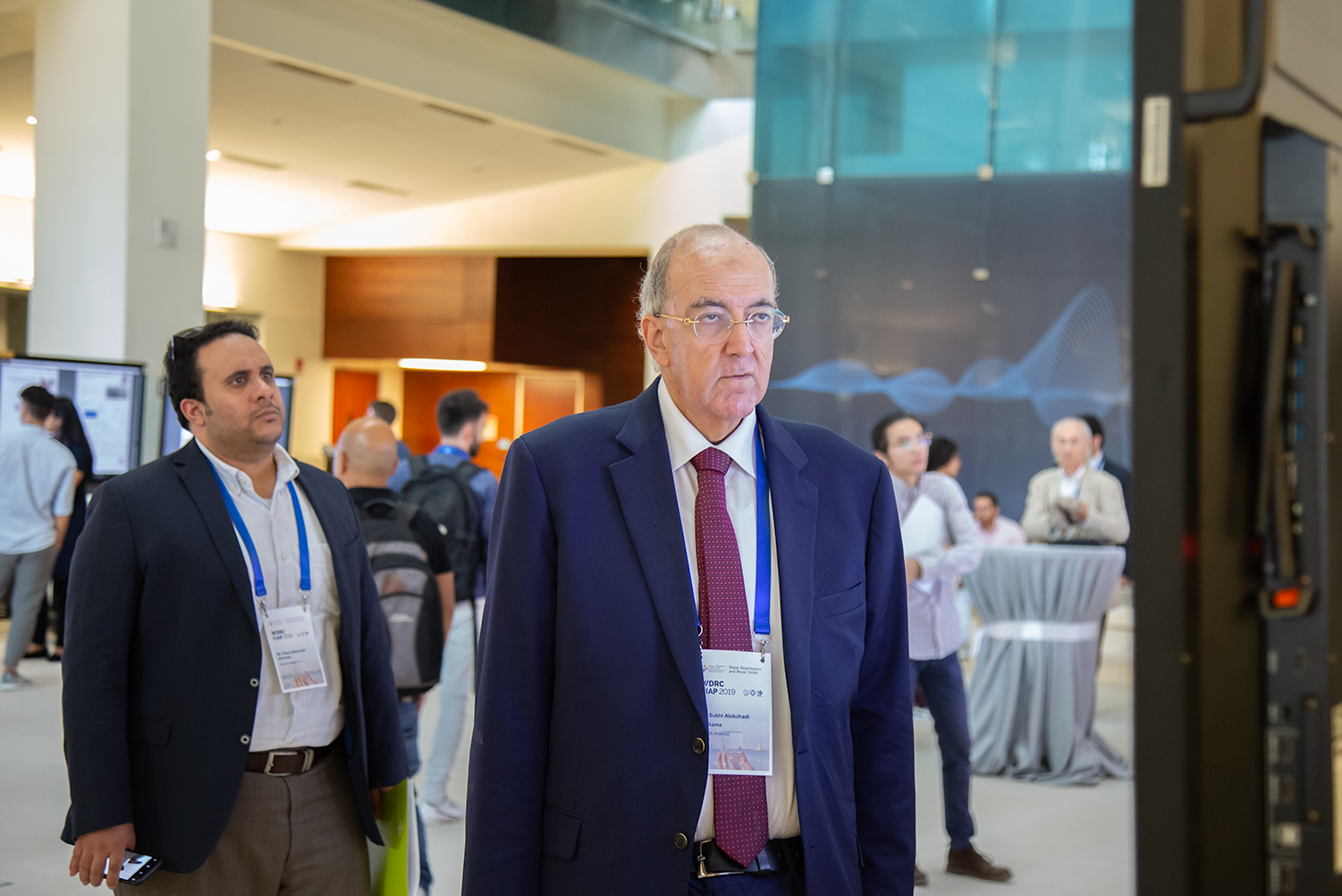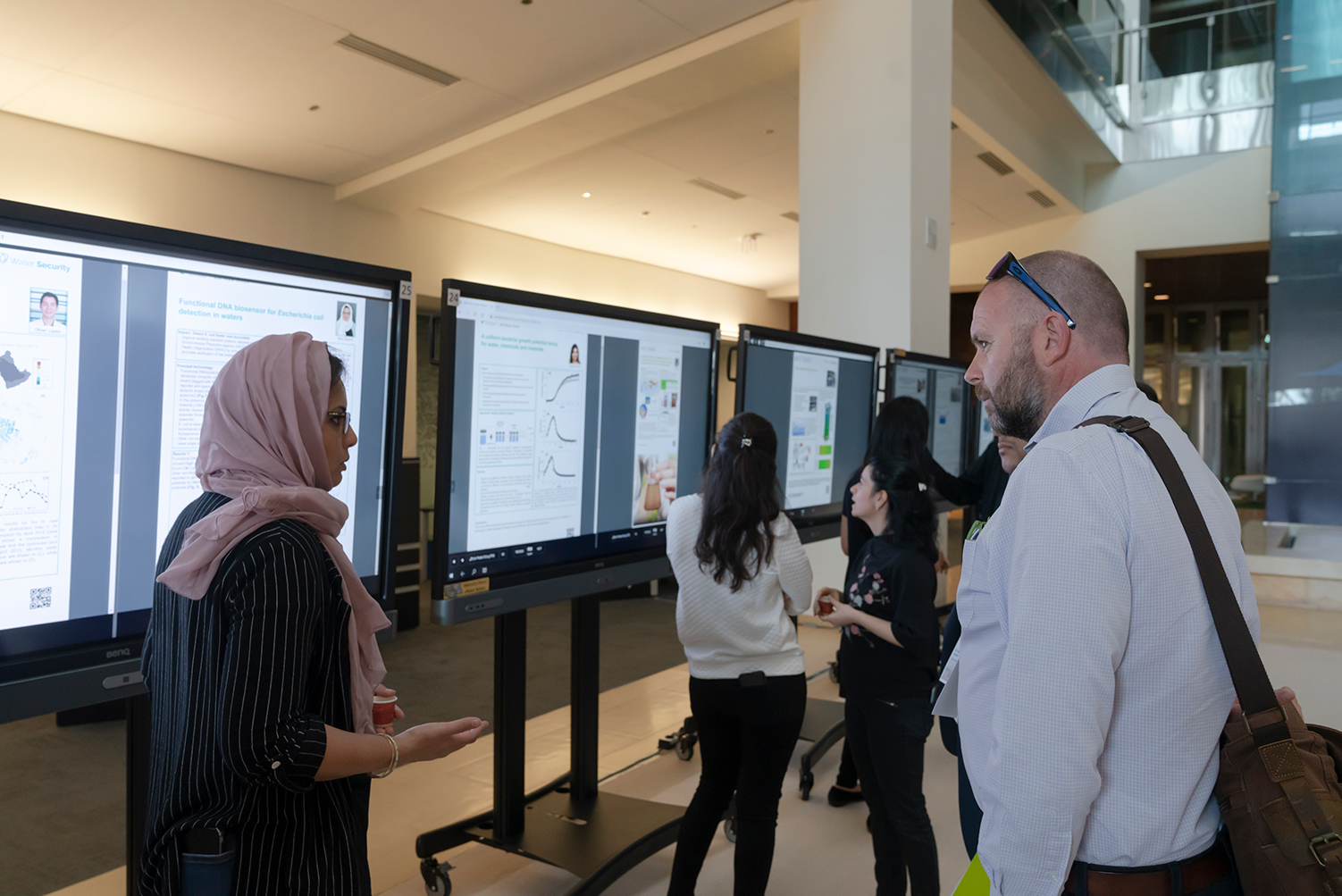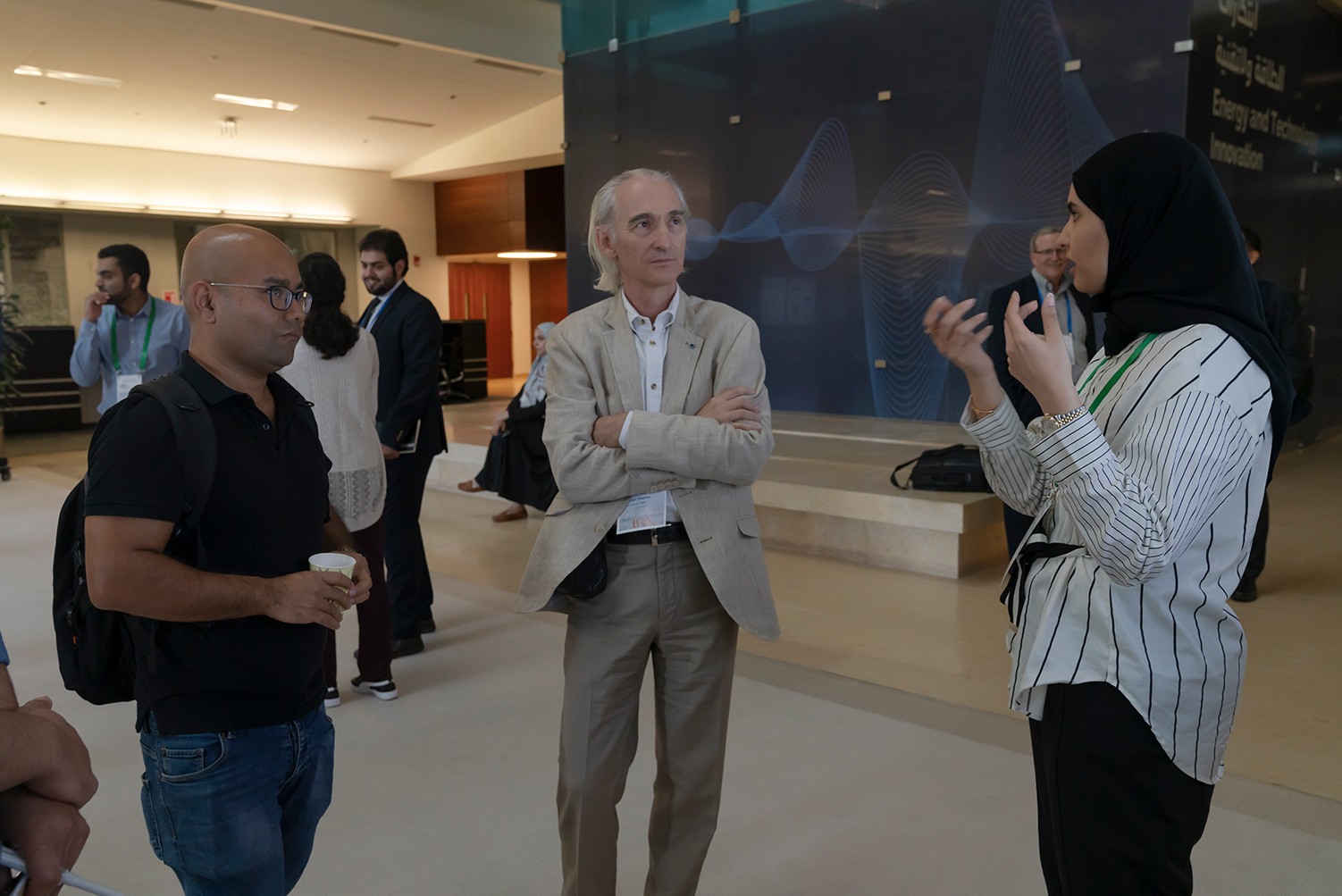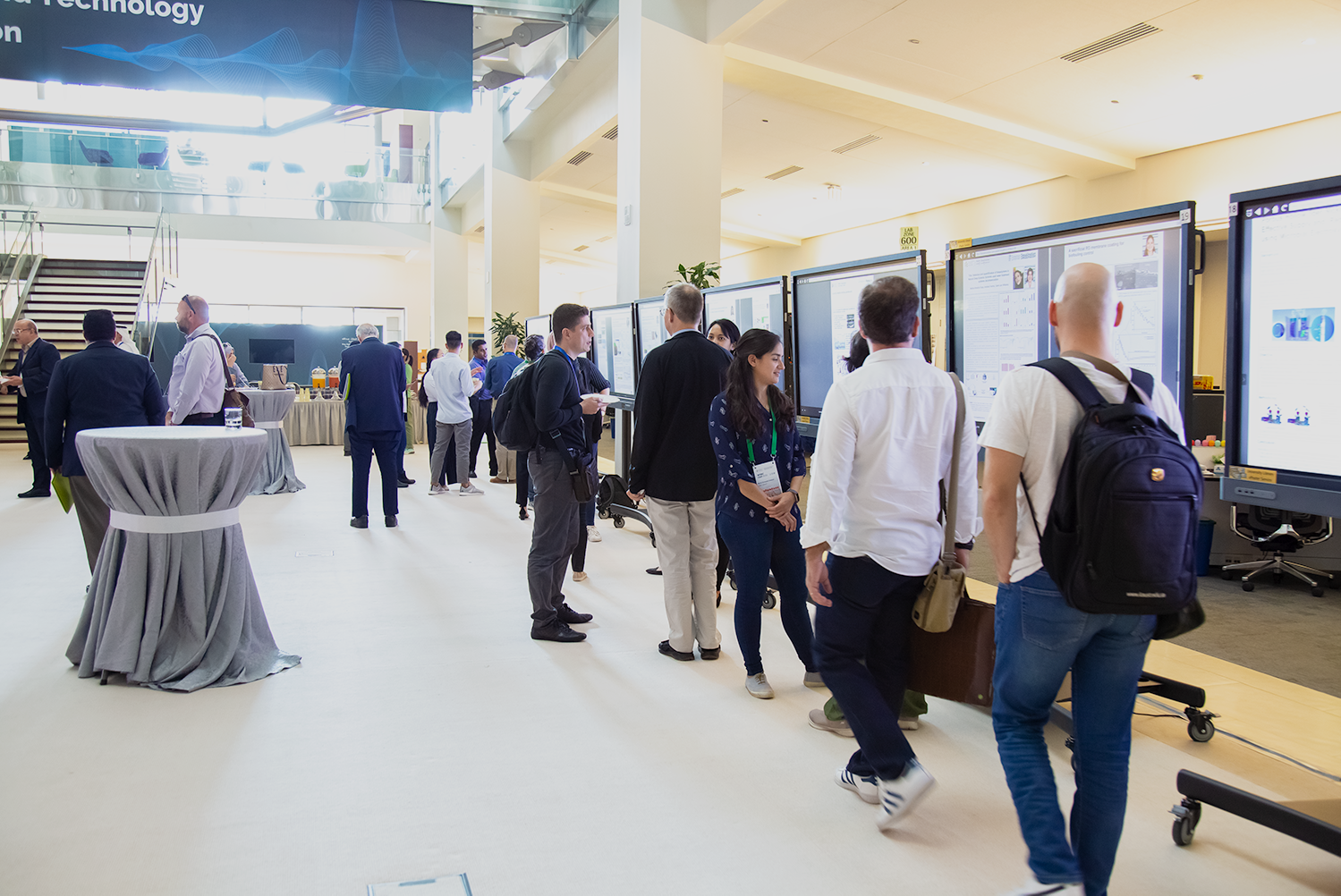 Day 2: Keynote - Innovation and Economic Development "Research Translation and Near Tem Grand Challenges"
by Dr. Riddhi Shukla, Business Development Manager, I&ED, KAUST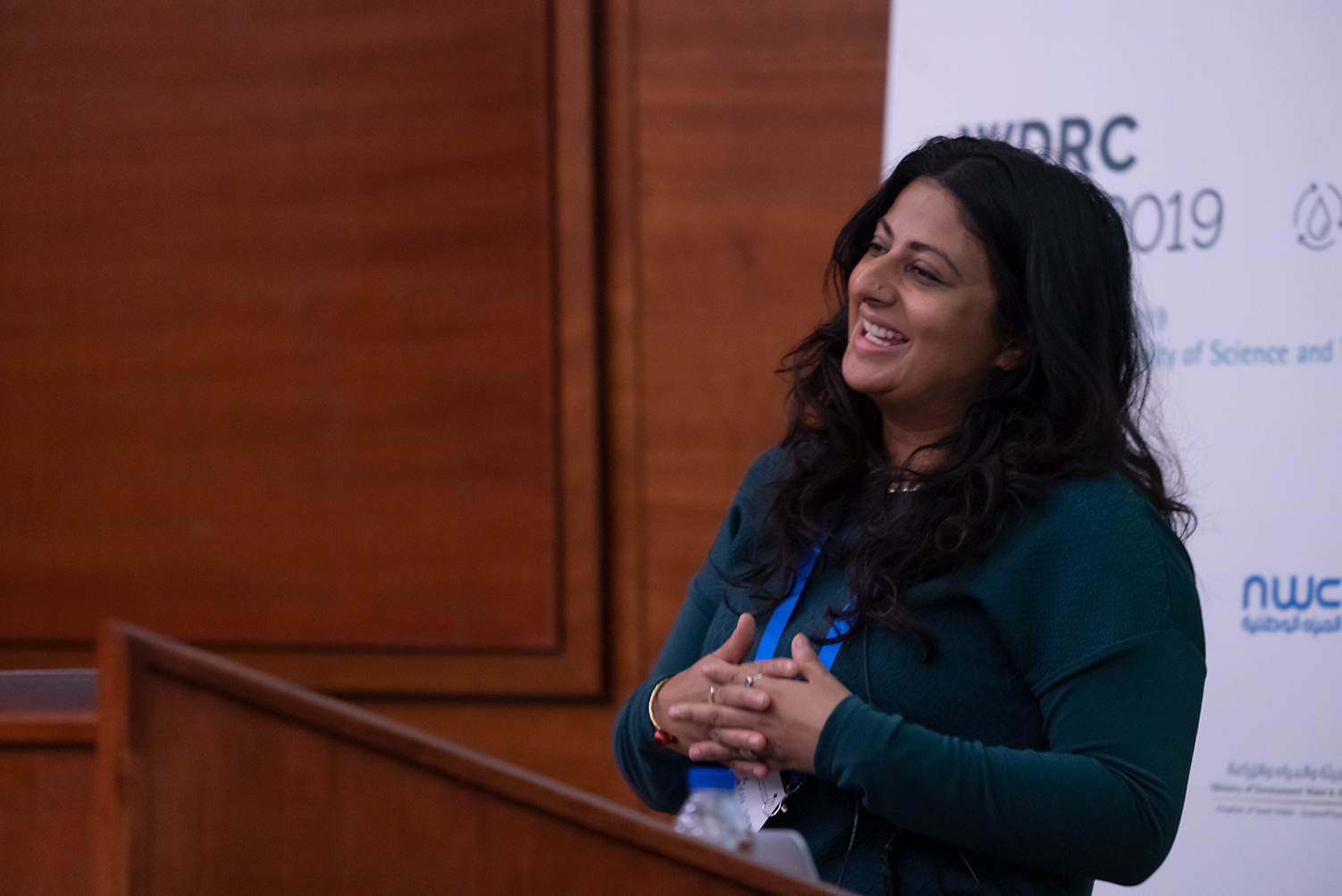 Greener Desalination: Industry Perspective Presentations

Dr. Farooq Ayumantakath (SWCC) Eng. Othman Al-Khelaiwy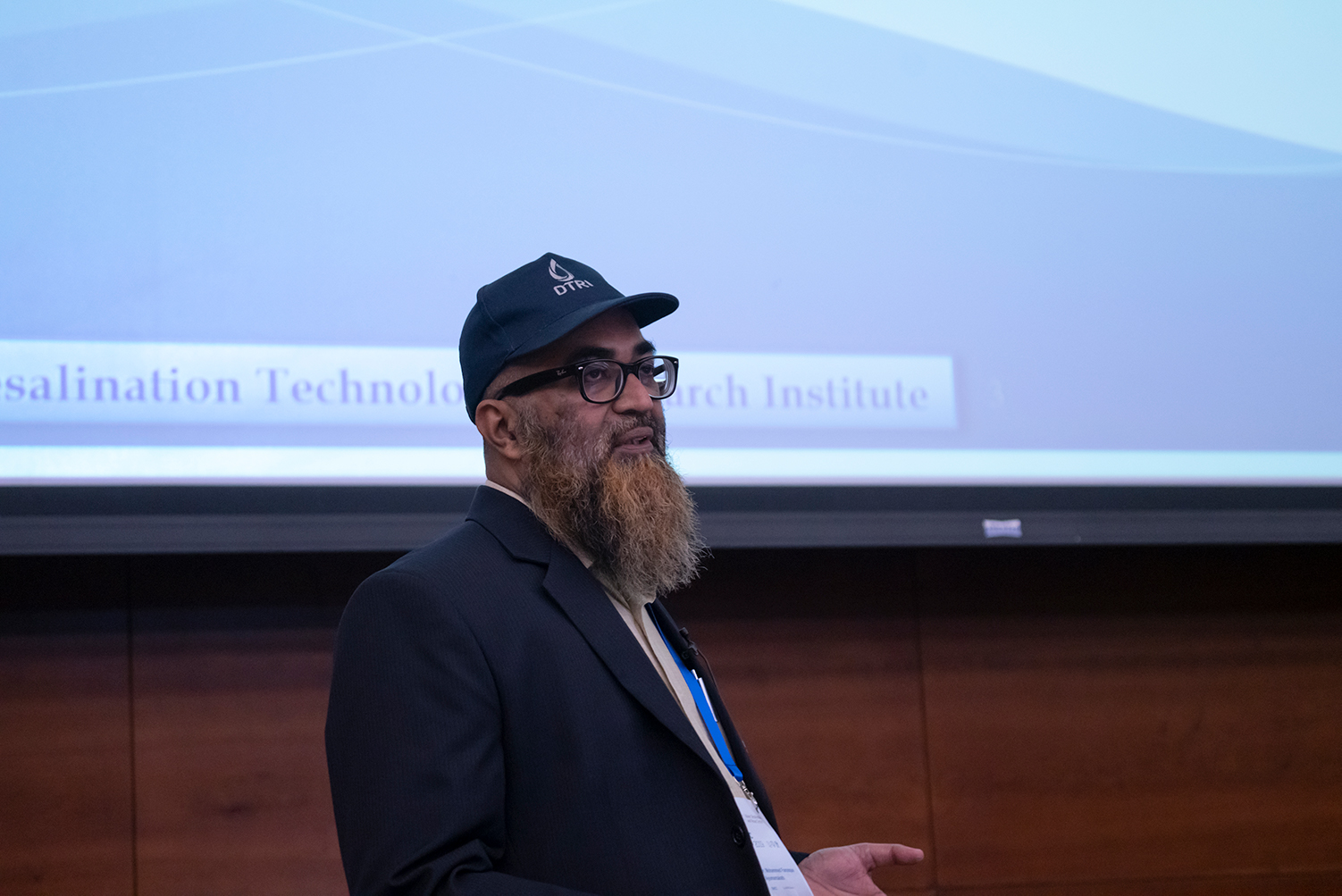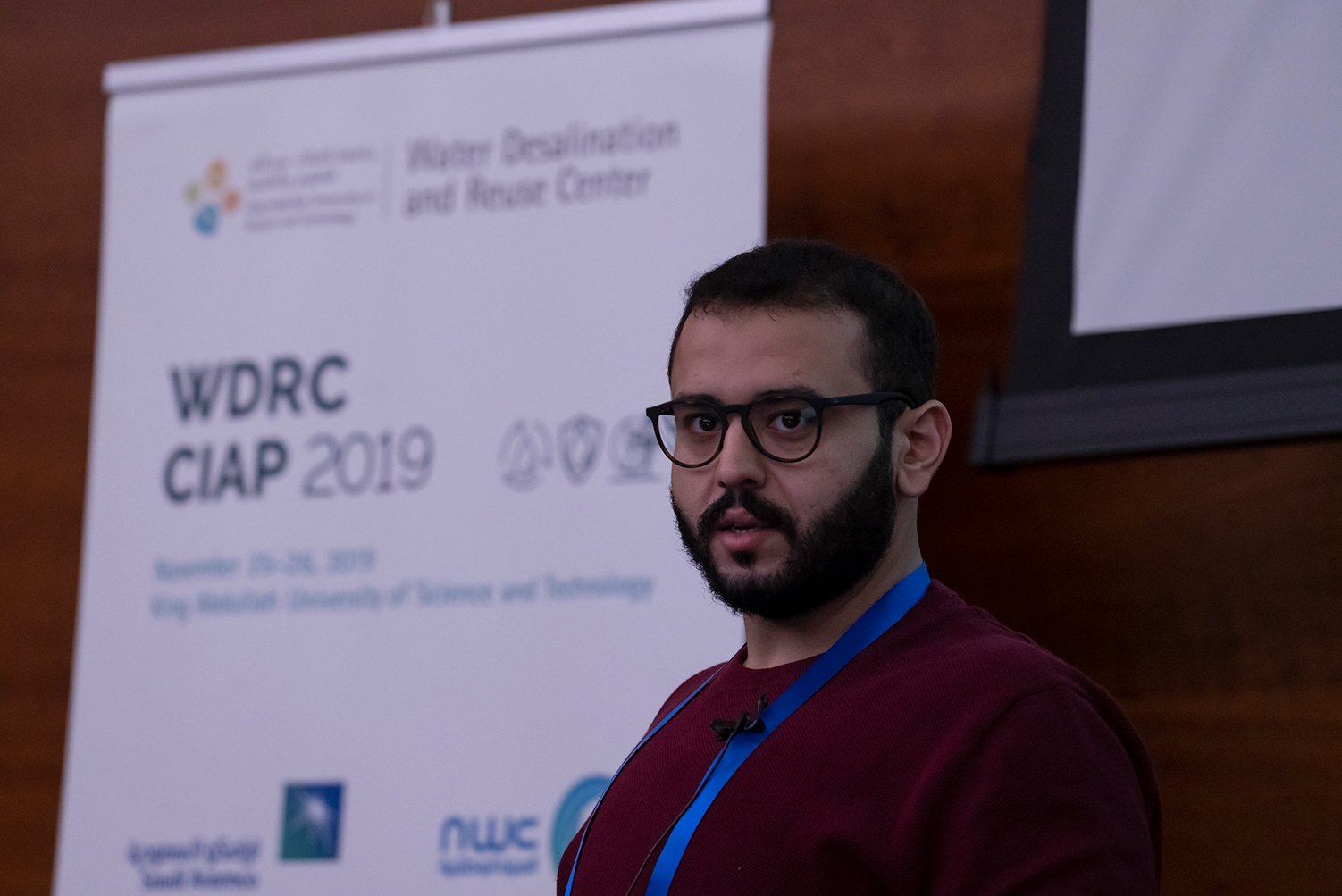 Dr. Dimitris Xevgenos (Sealeau, Delft University of Technology)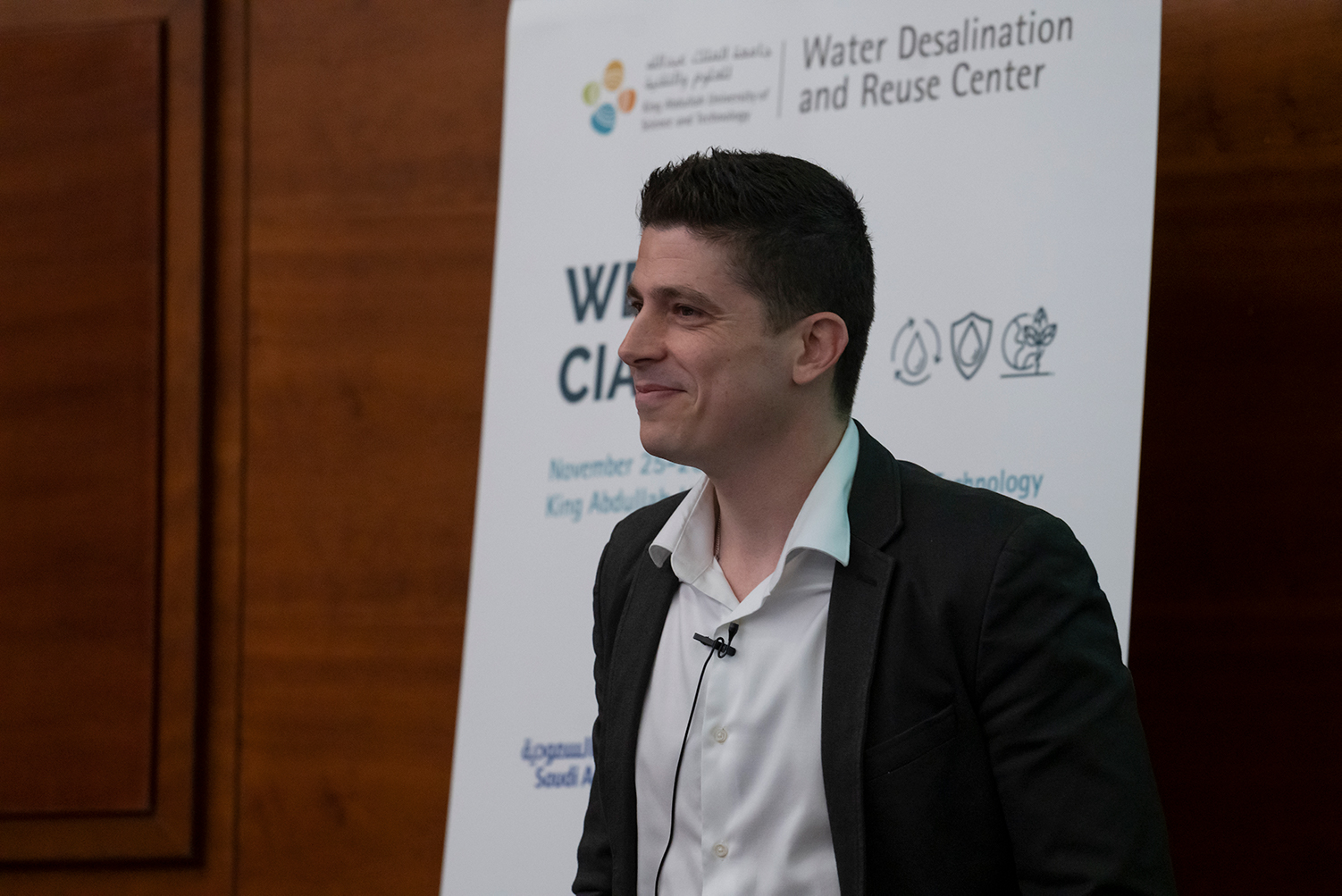 Industry Developments Presentations

Gilbert Galjaard, Nanostone Mustafa Alalawi, Dupont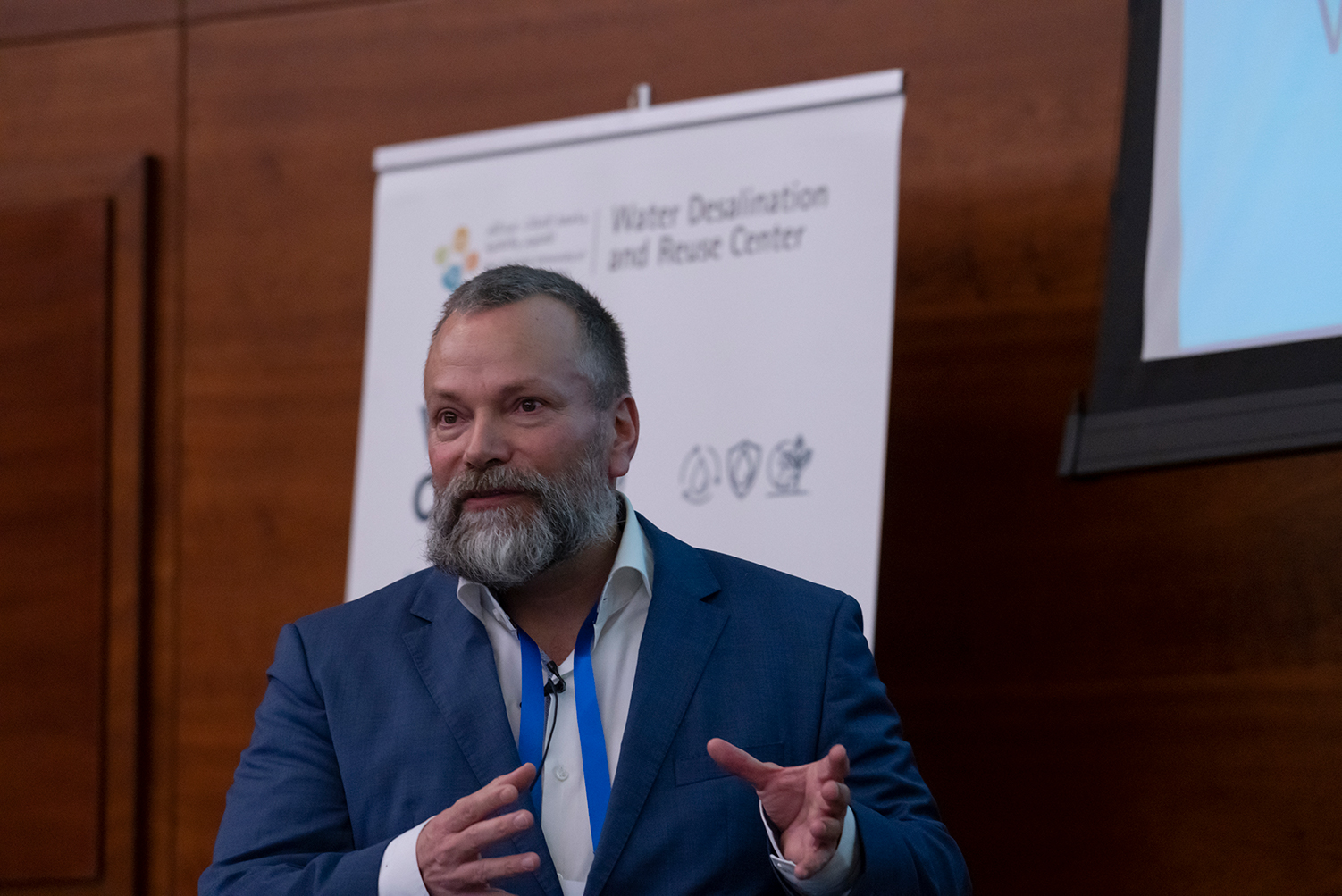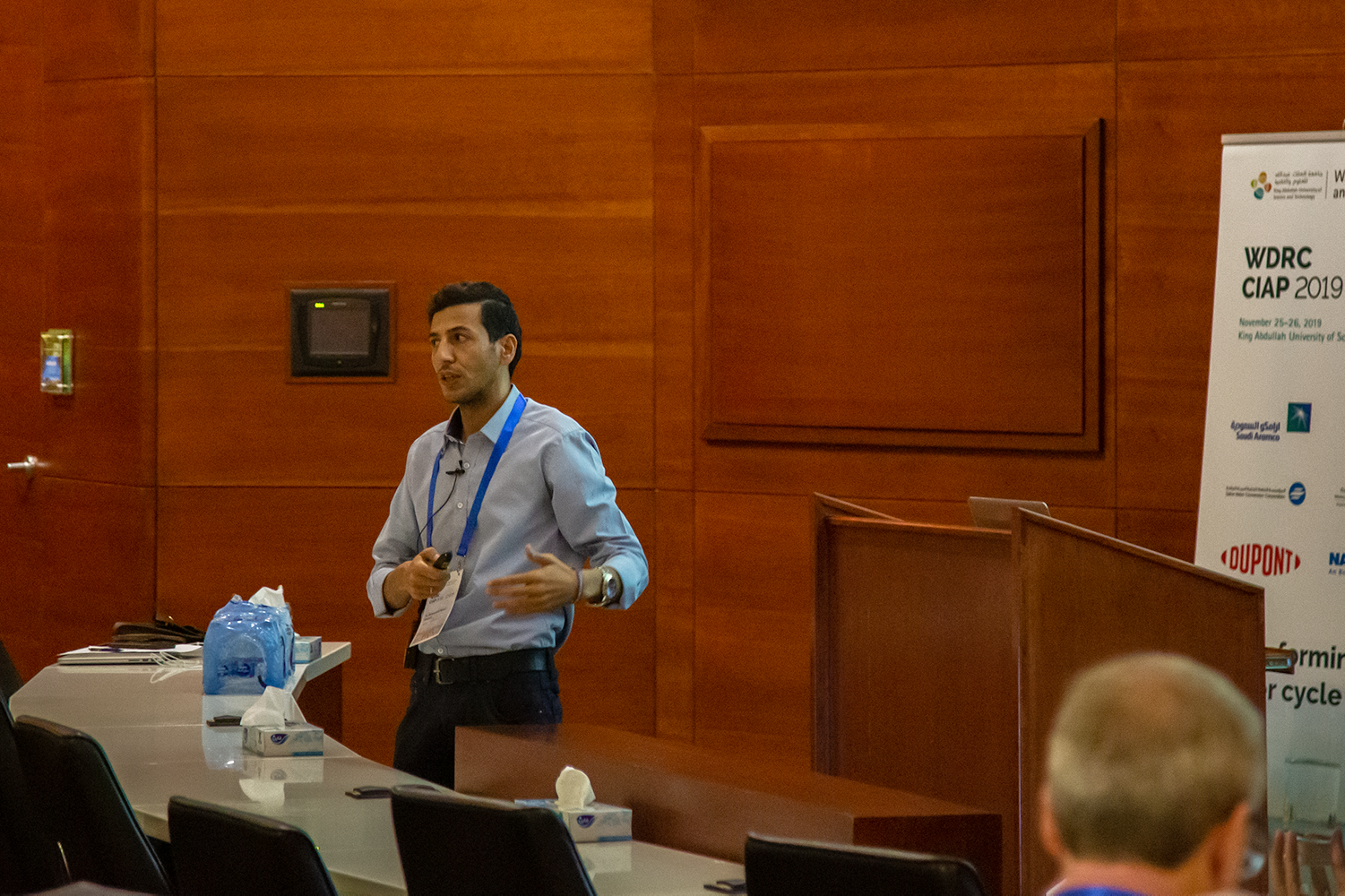 Recent Award Winners Presentations

Raid Alrowais, best paper at IMAT 2019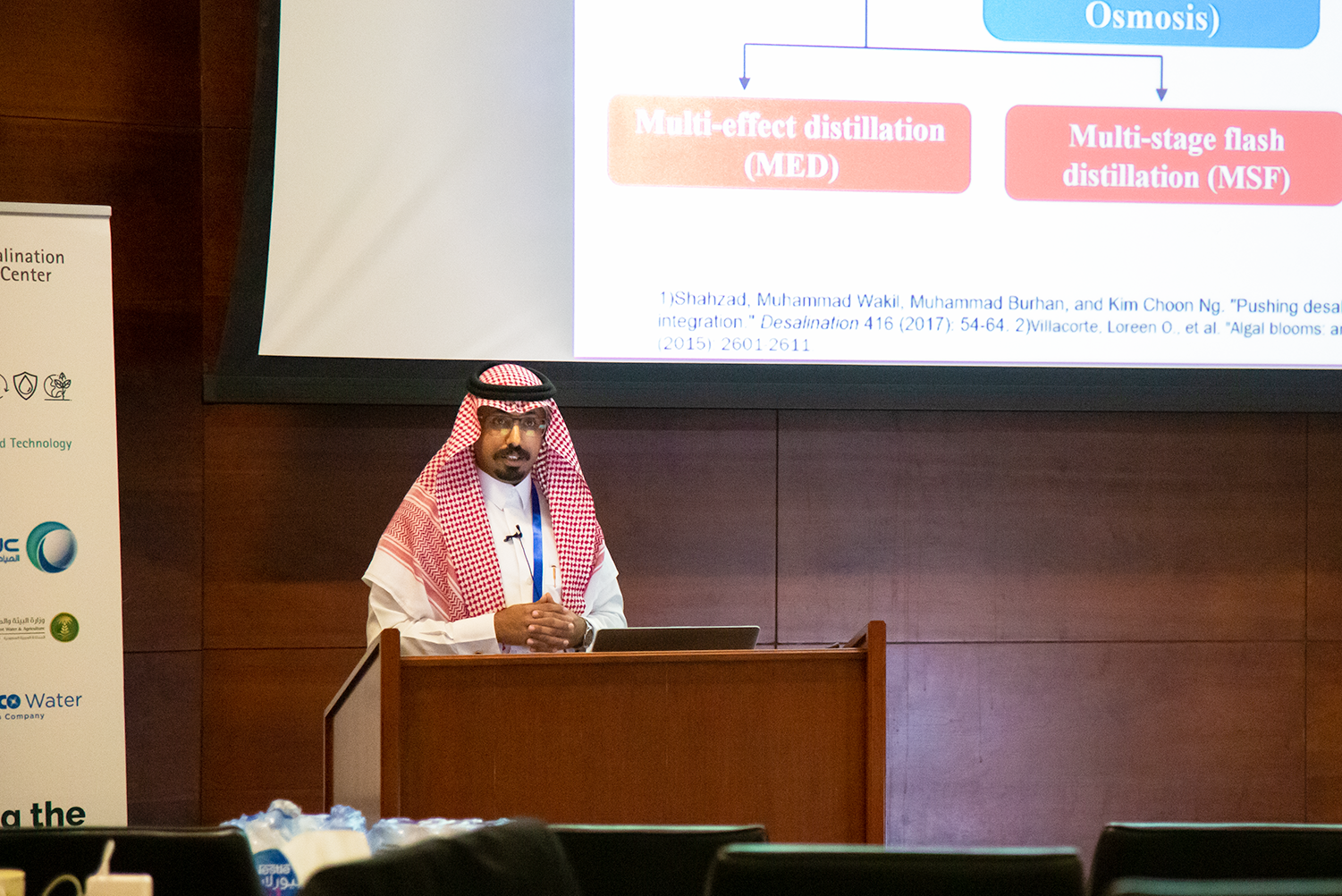 Sarah Almahfoodh, Brains for Brine Challenge Maria Nava Ocampo, Brains for Brine Challenge