​WDRC Labs Re-Opening

For the safety of lab users, WDRC members are advised to familiarize themselves and strictly follow the lab safety and occupancy guidelines.

The WDRC labs in Building 4 is now open for research operation from June 29, 2020. In compliance with the KAUST awakening plan, the WDRC management advises each lab user to comply with the following guidelines:
1. Please familiarize yourself with the KAUST document embedded in the links below:
It is essential to read and adhere to these guidelines and the WDRC Labs Operation Mode and Occupancy Layout for safe lab operations. Anyone found not complying will be denied access to the lab and reported to their respective PIs. In case we fail to adhere to the measures outlined by HSE, HSE has clear instructions that respective lab/s will be subjected to suspension of operations. All personnel of that lab will be revoked of access to the laboratory/office spaces.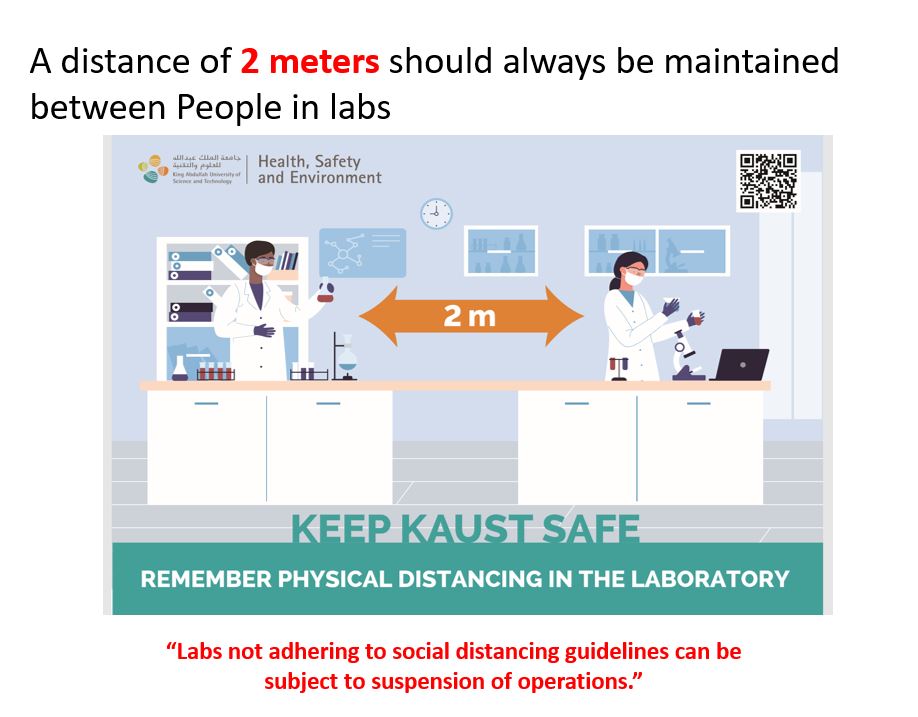 2. If there are no experiments to be conducted, you are strongly encouraged to continue working from home.
3. Students will not have access to the labs or offices until approval from VPA's office is obtained by their respective faculty PIs.
4. Faculty PIs will plan the work shifts to have a minimal possible number of lab users (but adhering to the buddy system) working in the labs at the same time. Please also ensure that the number of lab users does not exceed the maximum occupancy number of that lab as per the attached WDRC Labs Operation Mode and Occupancy Layout.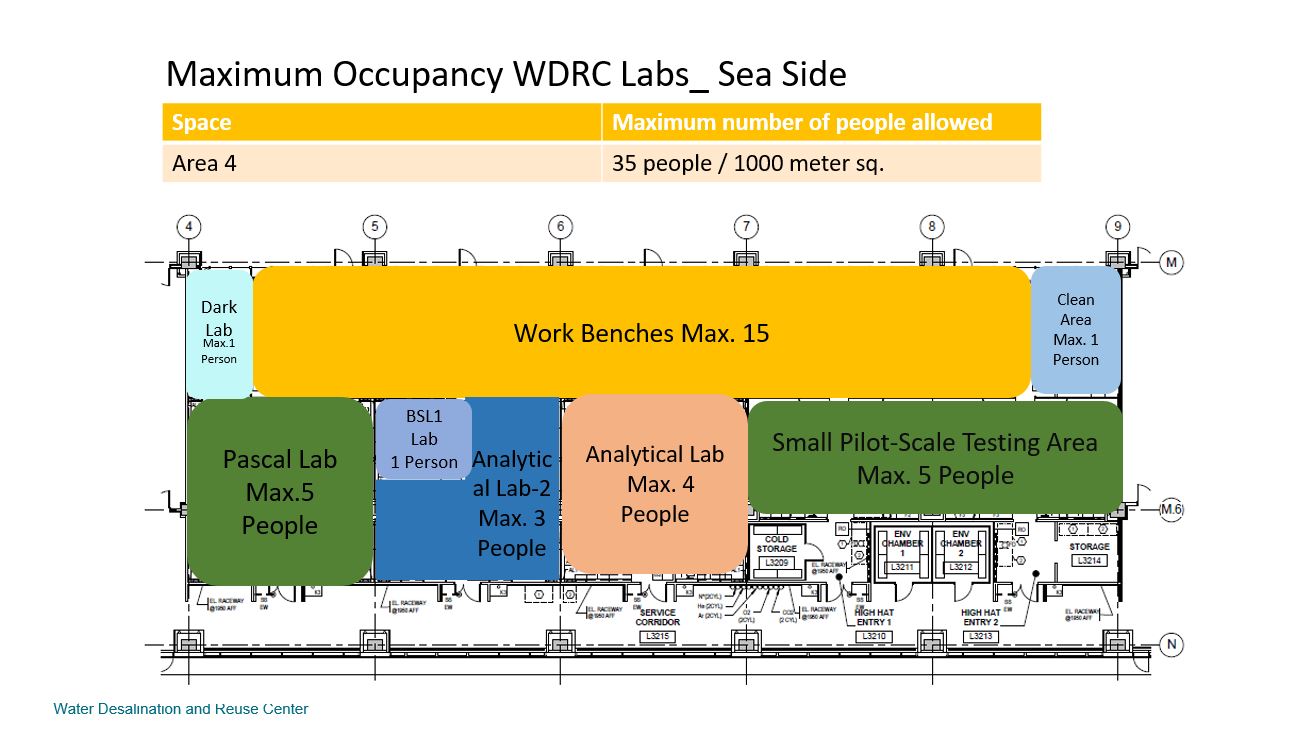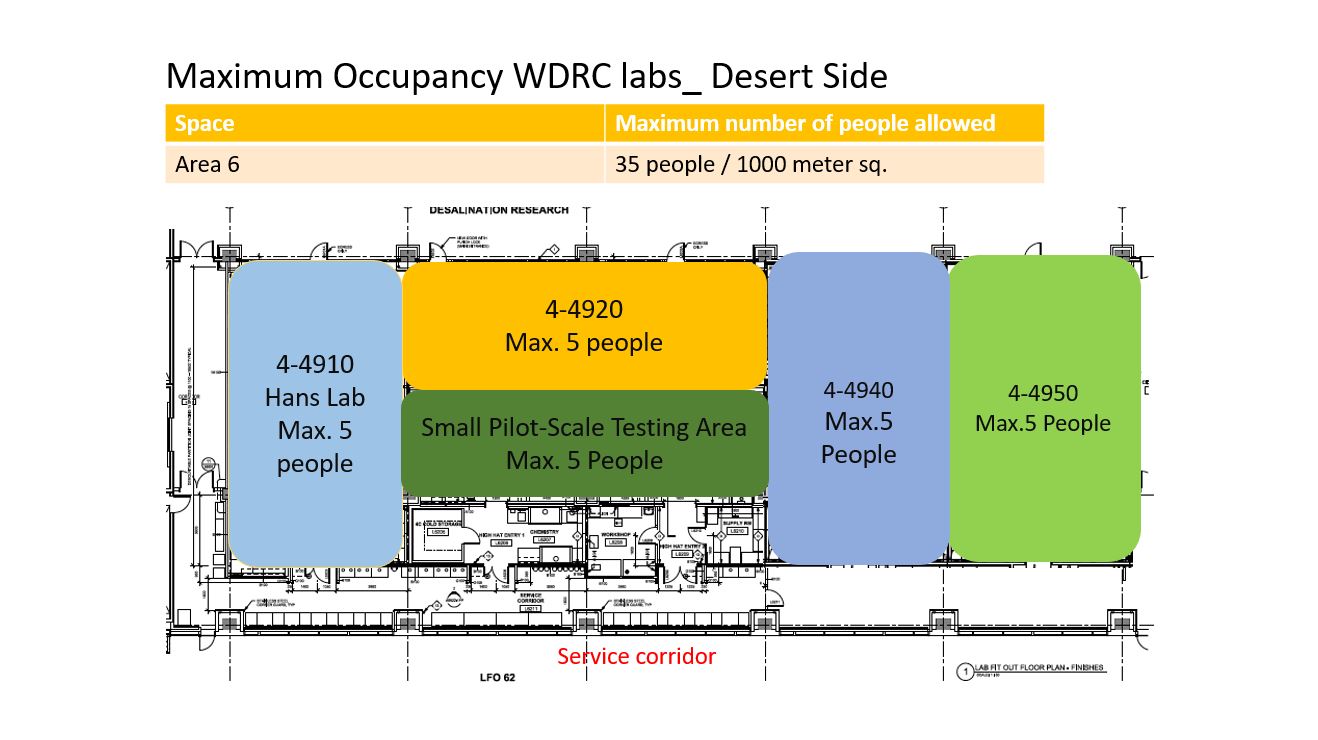 5. Be aware that due to the COVID-19 crisis, we do not have the full team of lab staff physically present on campus at this time. The lab staff working on-site will prioritize their time for the lab support. Please be patient if you experience some delay in their response.
WDRC management is anticipating your full support and cooperation.