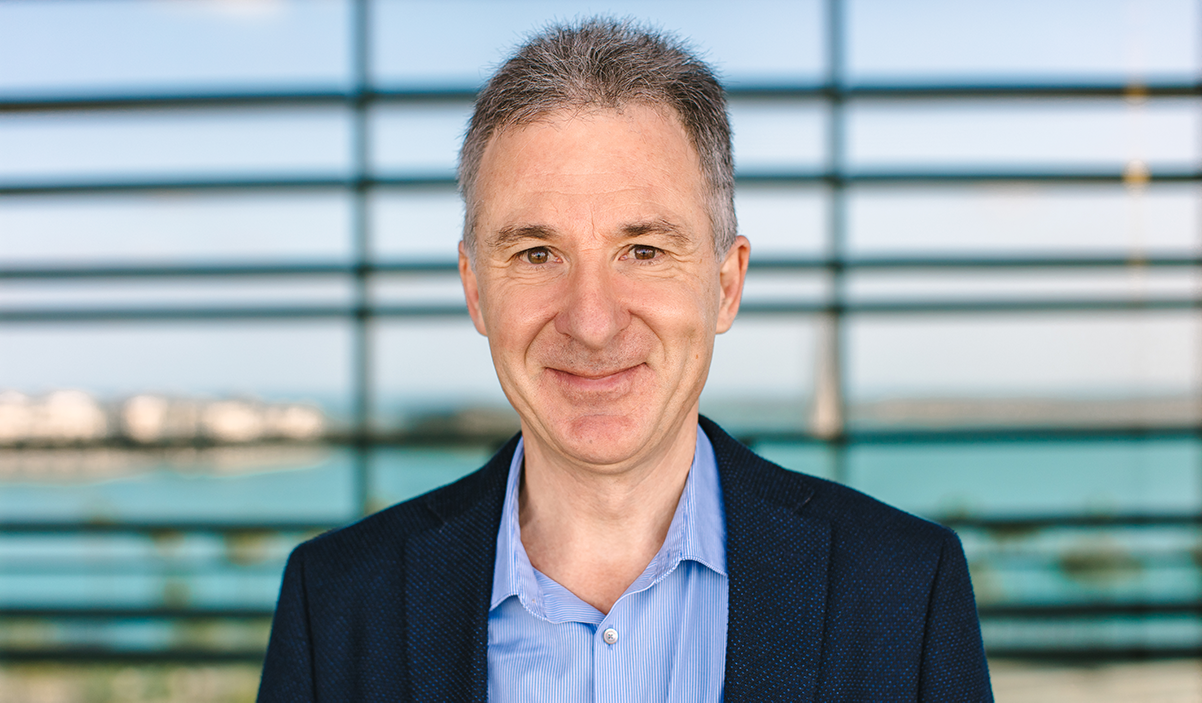 WDRC welcomes
Prof. Cristian Picioreanu
as the latest member of its team of world-class faculty. Picioreanu brings with him 30 years of research in biotechnology, environmental and biotechnological applications, based on his chemical engineering background.
Picioreanu is an outstanding international renowned researcher whose expertise focuses on the numerical modeling of physical, chemical, and biological processes and their complex interactions across spatial and temporal scales. His unique understanding and insights in the water sciences allow for in-depth process-driven knowledge that involves fundamental process descriptions. He has worked extensively in applying engineering and computational methods to environmental and biotechnological processes, such as designing and optimizing bioreactors and water treatment systems.
He is also internationally recognized for his work in the mathematical modeling of biofilms and microbial communities: two areas of critical importance in understanding the operation and control of waste-water treatment and water reuse systems, making him a valuable contributor to the center.
Picioreanu spent the last 25 years at Delft University of Technology, one of the leading water science institutes globally, with an impressive scholarly output of over 130 publications and is highly-cited within his field (h-index of 51; SCOPUS). He supervised more than 40 Ph.D. and Masters students at Delft and many more through international collaborations. He has also been recognized twice, in consecutive years, with a prestigious "Teacher of the Year" award at TU Delft in 2017 and 2018.