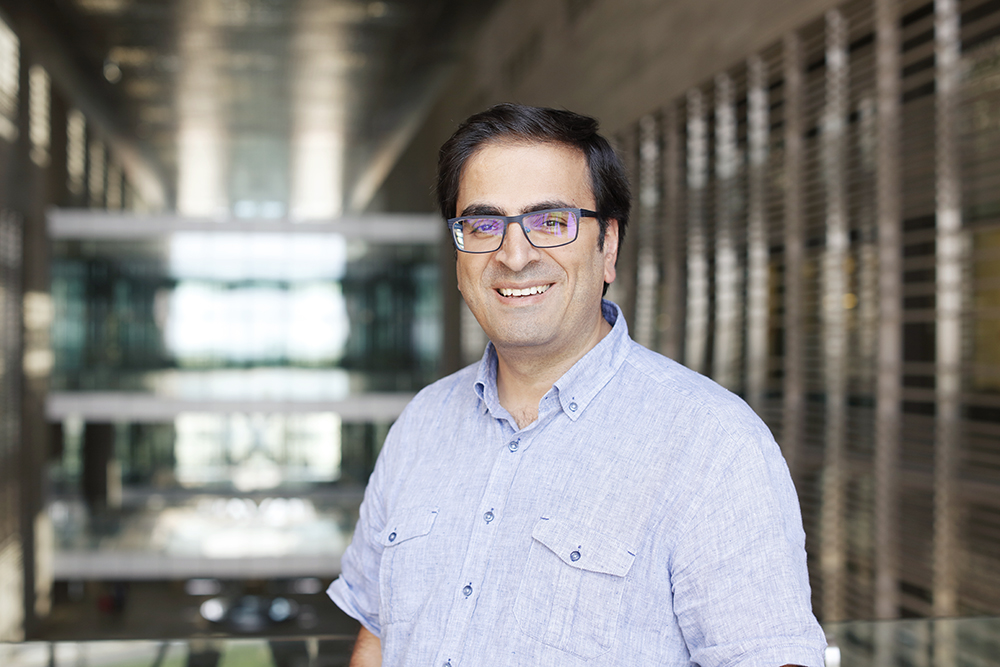 It is with great pleasure that we announce Dr. Pascal Saikaly's promotion to full professor of Environmental Science and Engineering, effective July 1, 2021.

Professor Saikaly collaborates with and leads a team of scientists and engineers who have developed sustainable environmental biotechnologies that harness the metabolic properties of process-critical microorganisms (e.g., electroactive microorganisms, methanogenic archaea, anaerobic ammonium oxidation bacteria, etc.) to transform wastewater treatment and reuse from an energy-intensive process to an energy-efficient process. They achieve their goal through interdisciplinary and collaborative-based research interconnecting science (e.g., electrochemistry, microbial ecology, and material science) and engineering (e.g., bioprocess engineering). Prof. Saikaly's research addresses broader issues of importance in water-limited environments, including the use of seawater for toilet flushing.

We congratulate Professor Saikaly on this academic achievement and wish him continued success on his research endeavors.