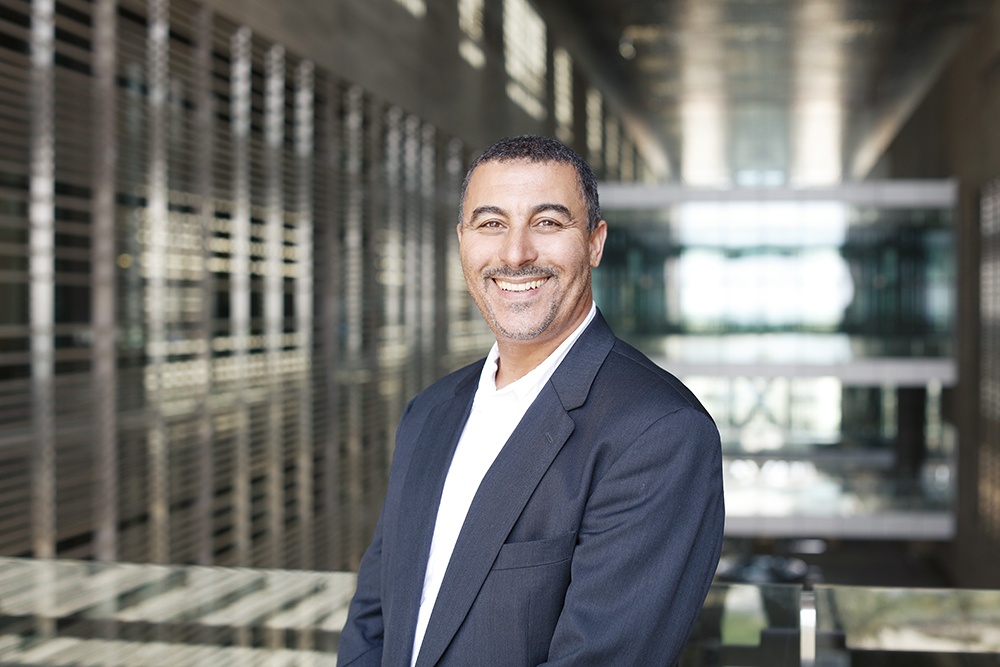 Congratulations to Prof. Noreddine Ghaffour for being selected as one of the editors of Desalination Journal!
"I am honored to join the editorial team of Desalination. Together, we will endeavor to keep the journal's momentum and disseminate state-of-the-art and innovative research in desalination science and technology", Ghaffour said.

Professor Noreddine Ghaffour has over 27 years of experience in drinking water treatment technologies and has specialized in membrane and thermal desalination processes. Over the years, he has made significant contributions to becoming an internationally recognized expert in desalination technologies and related fields. He obtained his Ph.D. from Montpellier University, France, in 1995.

The Desalination is an interdisciplinary journal publishing high-quality papers on desalination materials, processes, and related technologies with an impact factor of 9.501.