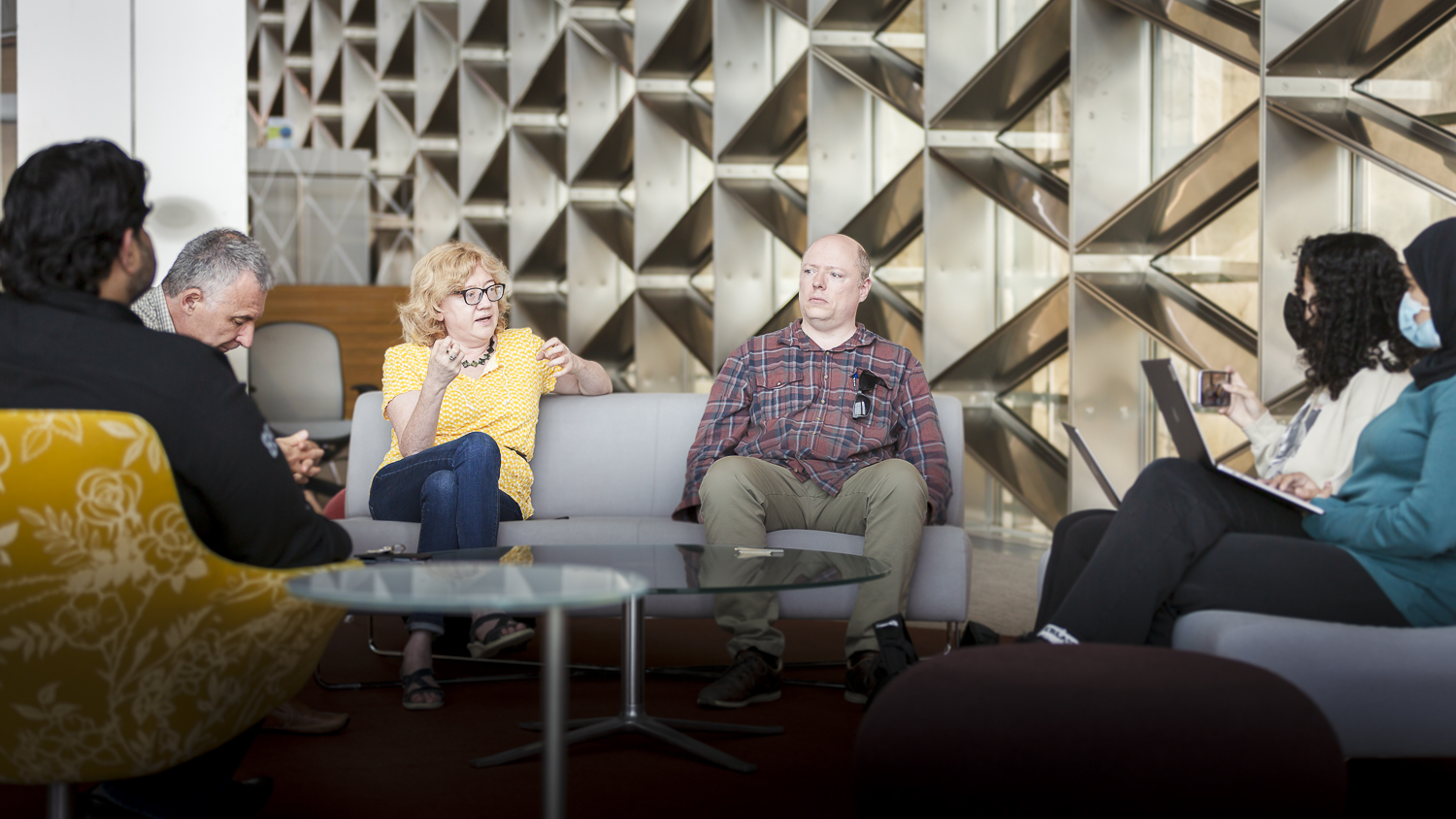 As part of KAUST's initiatives to better align The KAUST Schools (TKS) to the university, the TKS grade 9, comprised of 89 students, reached out to various subject matter experts to work on a project focusing on the UN Sustainable Development Goals (SDGs).
Professor Cristian Picioreanu, Dr. Alla Alpatova, Dr. Bastiaan Blankert, and Dr. Muhammad Nawaz gave an interview with three groups of students on the topics of water, sanitation, and sustainable desalination. While the center hosted the TKS students in the past for various events, it was the first time our researchers were requested to discuss their work in a student-led interview. "As a researcher, you spend most of your time in the lab, operating complex systems and talking complex language to your colleagues. When I was invited to meet with TKS grade 9 kids to talk about my work, I thought it would be challenging to describe seawater desalination in simple words. To my surprise, our counterparts started asking professional questions from the very beginning showing their good familiarity with this topic. I believe we conveyed to them the importance of desalination processes in providing the KAUST community with clean water and the efforts we put here at KAUST to make this technology sustainable and environmentally sound," Alpatova explained.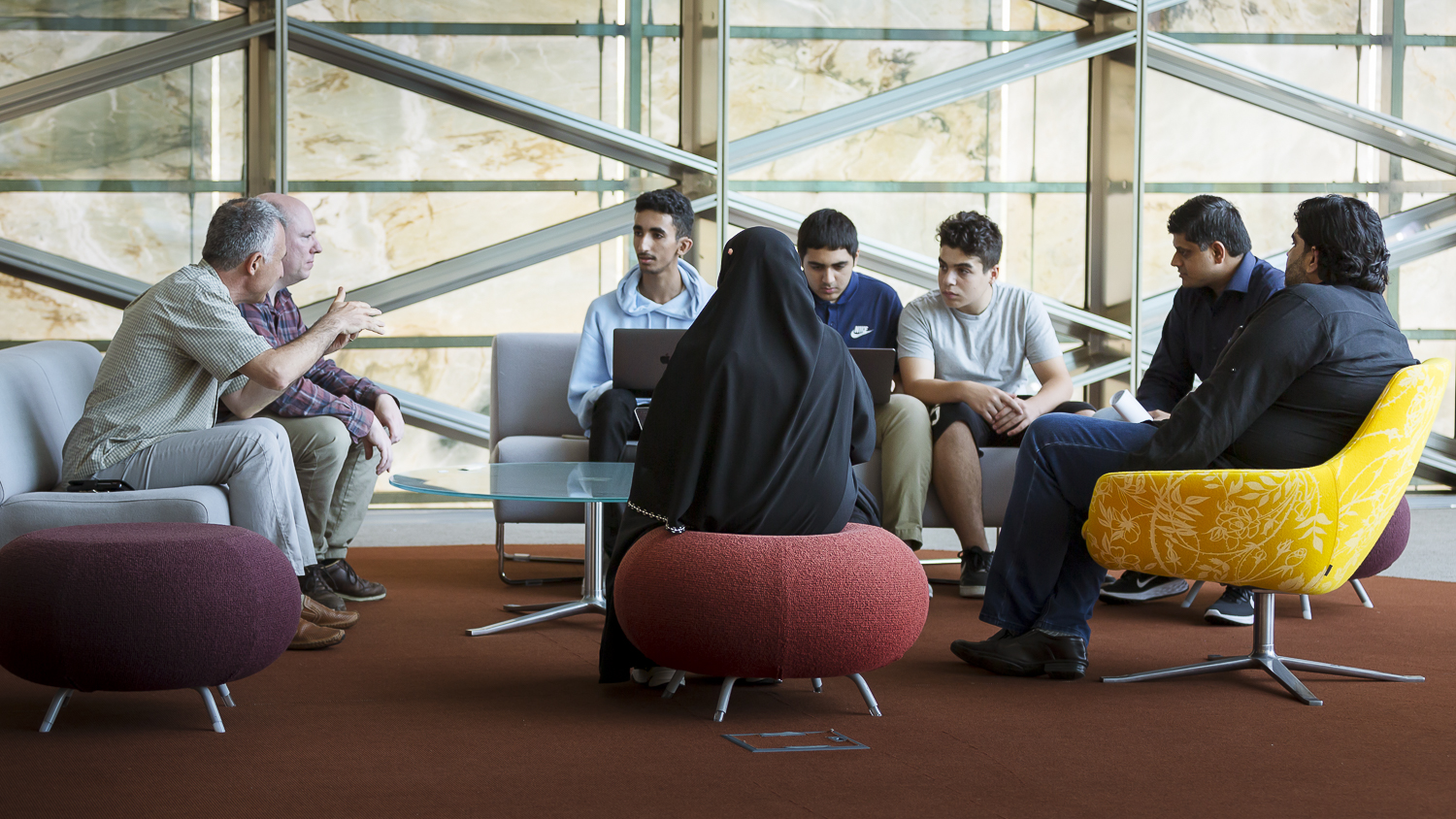 It takes a village to raise a child. True enough, our researchers believe in the importance of creating a community that nurtures the curiosity, creativity, and scientific education of these young people. "They are the children of our colleagues, so I think it's good to be generous with our time and ideas, helping them with school work. Hopefully, a few will turn out to be scientists who can make significant changes in the world," Blankert said.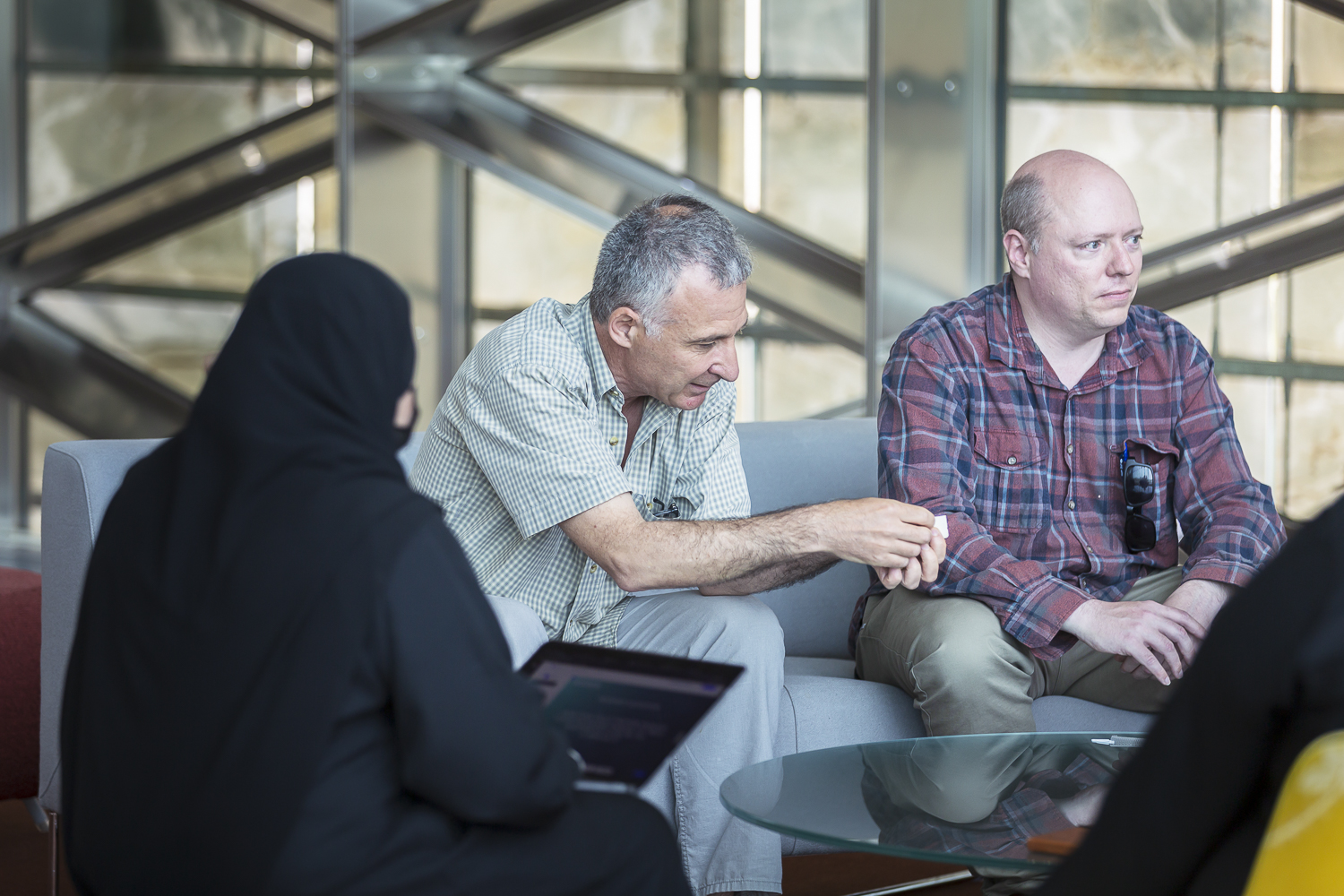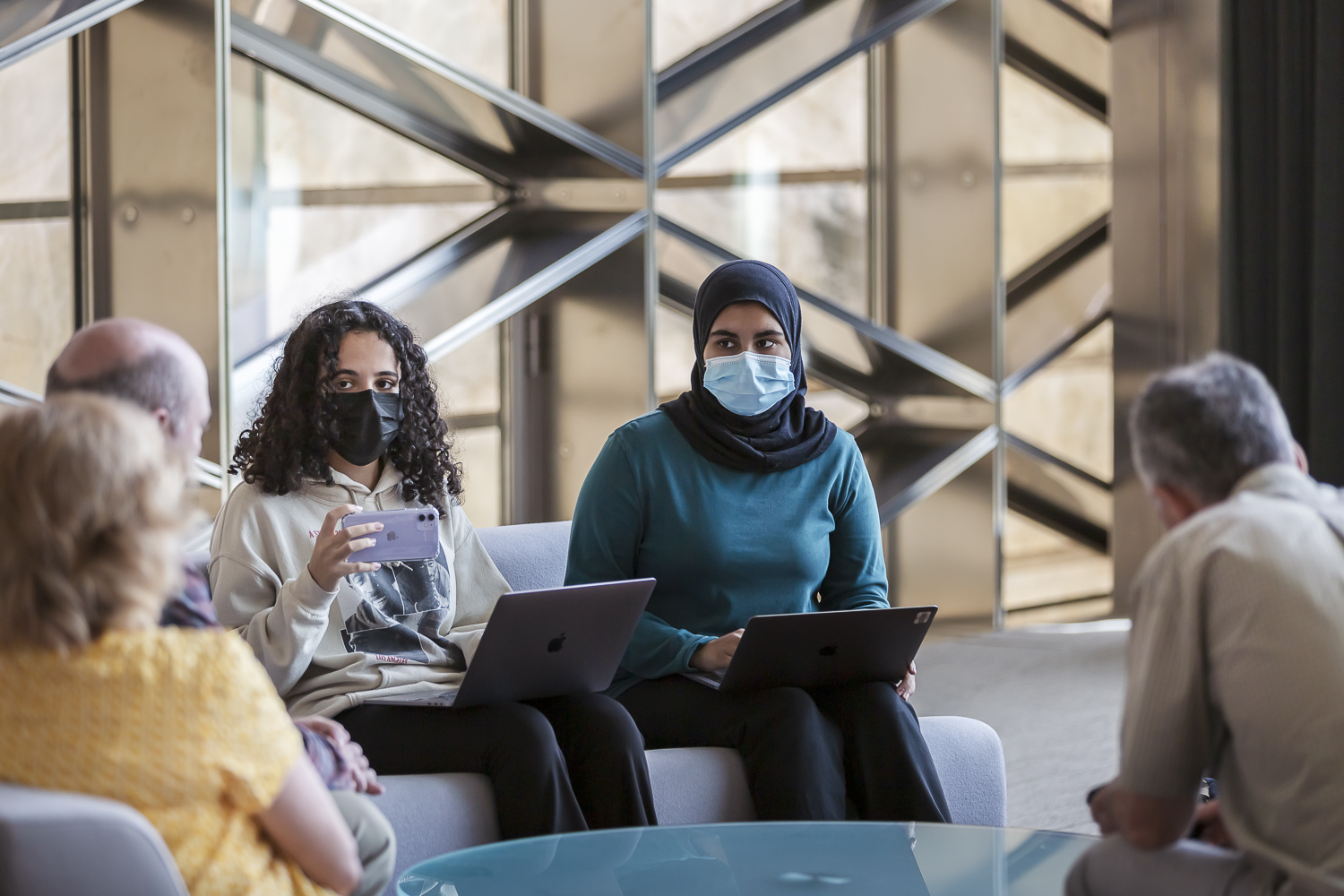 The WDRC thanks the TKS and the Office of the Provost for organizing this program and looks forward to meeting again with a new batch of curious kids.