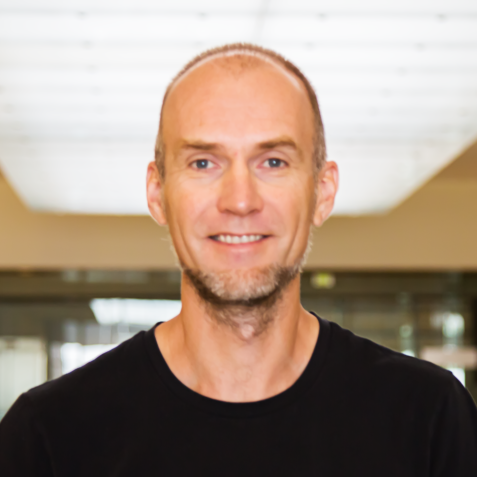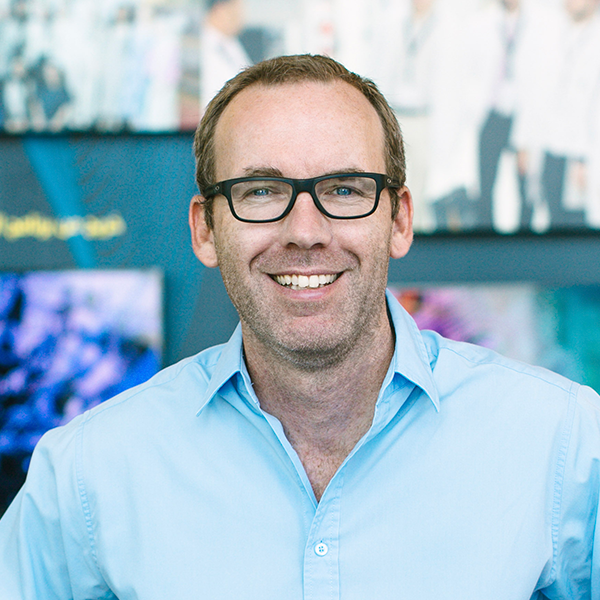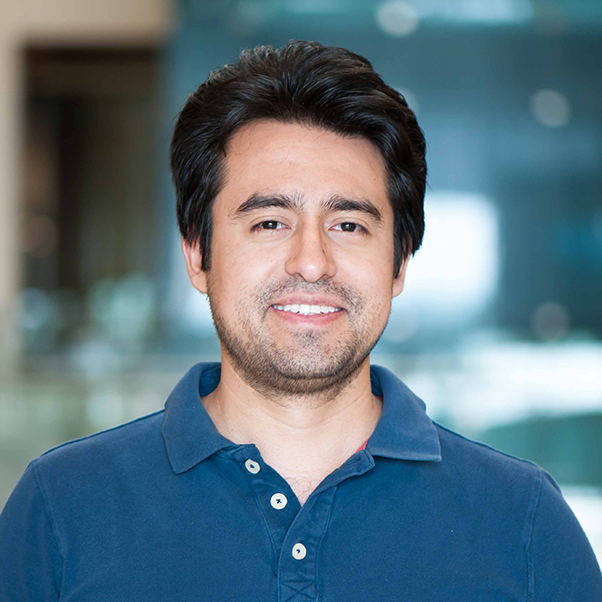 Congratulations to Professor Matthew McCabe (center), Dr. Ramus Houborg (left), and Dr. Bruno Aragon (right) for being awarded with the Water Management & Protection Prize at the 10th award (2022) of the Prince Sultan Bin Abdulaziz International Prize for Water (PSIPW).
The team received the award for employing CubeSat constellations in the sustainable management and security of linked water-food systems, culminating in the highest resolution estimates of agricultural water with global coverage at unprecedented spatial and temporal resolutions.
Dr. Rasmus Houborg (Planet Labs, USA) joined KAUST in early 2013 until late 2017 as a Research Scientist, while Dr. Bruno Aragon graduated as a Ph.D. student at KAUST in 2021, both under Professor Matthew McCabe's supervision.