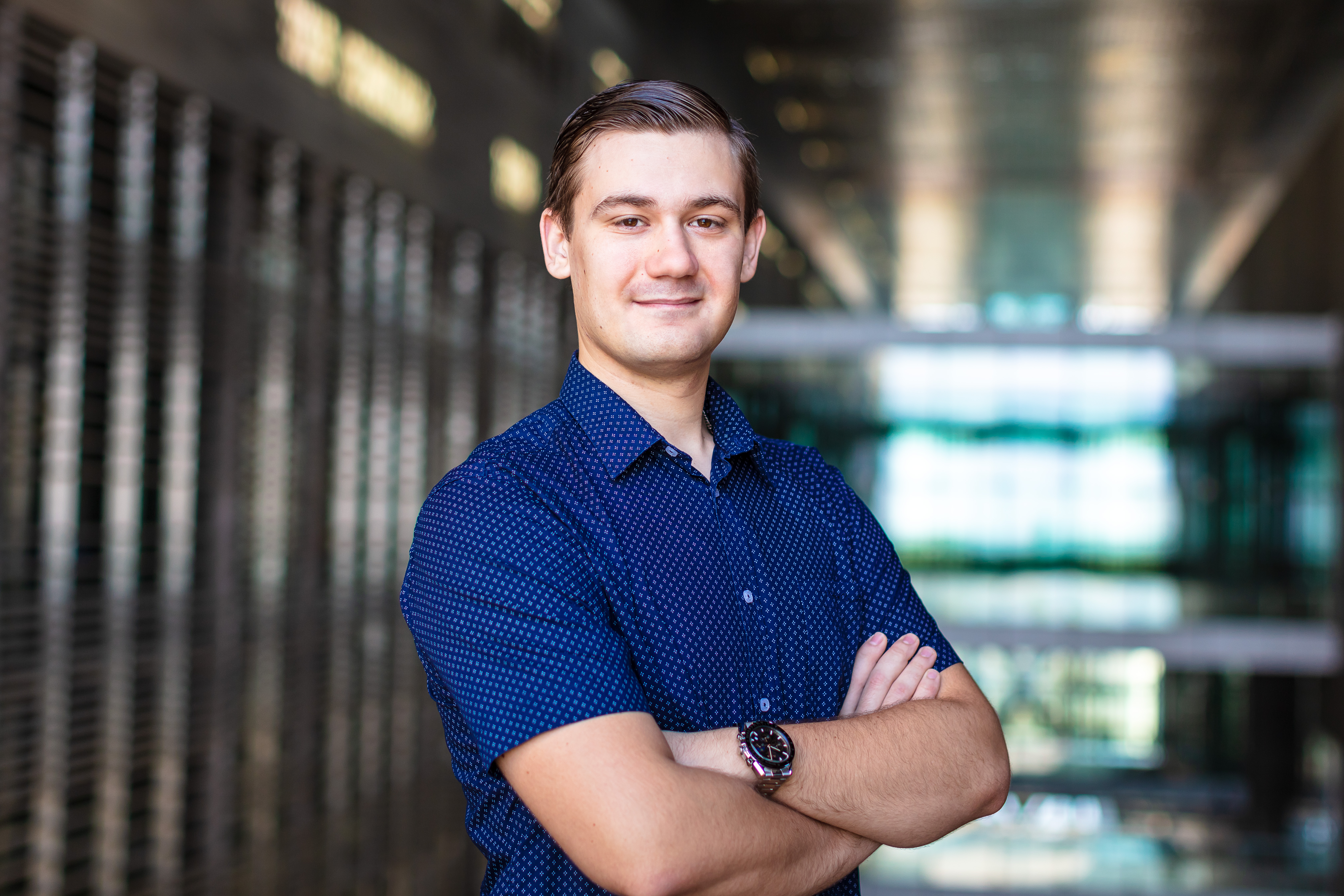 A Certificate of Distinction was awarded to Yevhen Myshkevych for presenting his poster entitled "Overcoming current wastewater-based epidemiology limitations through a combination of electrocharged granular materials and Flow Virometry" at the Pasteur Jubilee Conference held on Nov. 29-30 in Warsaw, Poland.
"I'm happy to be a part of a group working together to resolve a pressing issue and being able to contribute to the massive work that has been done. I want to thank everyone involved for their help, patience, and persistence. Special thanks go to my PI prof. Pei-Ying Hong for her guidance and assistance," Myshkevych said.
"The last word belongs to microbes" Conference celebrates the 200th anniversary of the birth of Louis Pasteur. The conference hosted renowned senior experts, top global figures in their fields, and highly talented and productive early- and mid-career scientists involved in wide-ranging and innovative research projects. Many invited speakers came from the Pasteur Institute and other research centers affiliated with the global Pasteur Institute network.